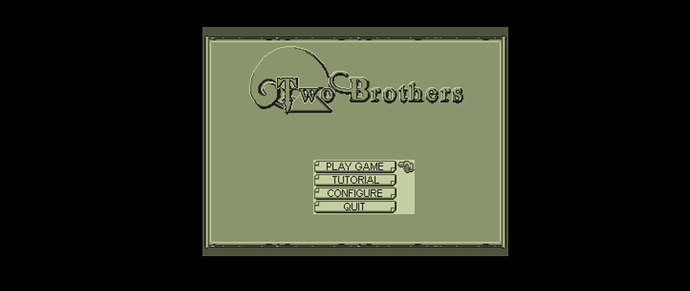 To understand why I'm doing this, you're going to need a little bit of background.
Last year, I did a Let's Play of YIIK. I spent far longer than any sane man should playing through one of the worst RPGs ever created, coming off a year of dunking on Ni no Kuni 2.
YIIK was a fucking nightmare of a game that no one should ever play… but before YIIK, there was Two Brothers. And no, I'm not talking about serial plagiarists and self-proclaimed game developers Brian and Andrew Allanson - I'm talking about their first game. It was originally kickstarted in 2012, and then released on Steam in 2013. It was also supposed to get an Xbox 360 release, but that never happened (otherwise I'd be LPing it off my 360).
It was taken down from the Steam store shortly afterward on account of it being a poorly-designed, broken piece of shit with several game-breaking bugs and for absolutely no other reason whatsoever. The developers said the reason was that they wanted to re-make the game in Unity as "Chromophore", which was given a release date on the Wii U. That's how long they've been at it - Chromophore is even mentioned at the end of YIIK.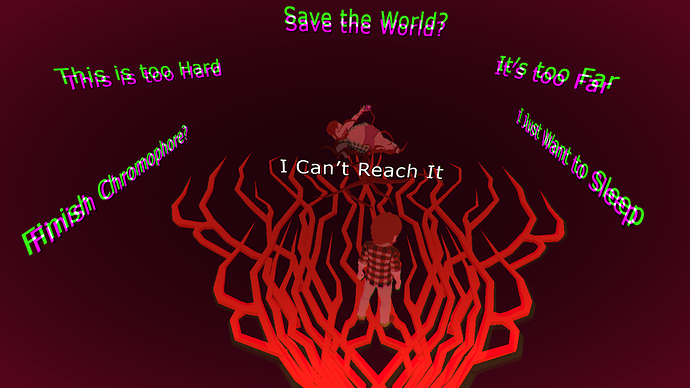 Let's be real here, Chromophore will never come out and I am eternally cursed to LP it should that ever happen. There's been zero news on it since before YIIK came out, and since the Allansons are (apparently) working on some kind of content update to YIIK (which yes, I will drop everything and do immediately if it happens, which it won't) I doubt they have any real resources or plans to finish Chromophore anytime soon.
So why did I decide to do this game all of a sudden? Originally, I planned to tackle it after YIIK, but I simply could not find a copy of it anywhere: I tried the grey market sites, I tried looking for a pirate copy, nothing. Then, a few days ago, my YIIK LP was featured on a video by Tehsnakerer and he somehow managed to find a copy for 10 euros. I'm happy to say I beat him by paying only 2 euros for the one Steam key I could find for it.

With that, let's get to dunking on this piece of shit. Now, I will warn you up front about something. This game is a broken pile of shit. I will be keeping backup copies of my save, but there's the chance that the game's godawful spaghetti code breaks and I become unable to progress. Thus, I'll give the same warning I did for Gabriel Knight 3: there is a very distinct possibility I may not be able to finish this game.
This will be taking a back seat to Persona 5 Royal and anything else I might be doing. Don't worry, I have absolutely no plans to drop P5R for any reason. I can only stomach about half an hour of this game at a time anyway. With that, let's get to dunking on this piece of shit. It's been a while since I've been able to do that.