Some people (well, one person that I know of) are probably asking why the hell I'd take on a project like this. Why would I, who has already suffered through a year of Ni no Kuni 2, deign to take on an even worse game?
Normally, I wouldn't. However, certain circumstances turned this game from something I'd never even consider touching to something I kind of had to dunk on.
YIIK was in development for… I want to say since at least 2015, until its release in January of 2019. It's hard to find exact numbers on these things. The game billed itself as a sort of Earthbound meets Paper Mario, with an Earthbound-like setting and Paper Mario style combat based around mini-games.
Unfortunately, the game did not meet any of its goals. It was not well-received on release, partially because of how bad the combat was - since everything requires a mini-game, battles were known to drag on for far longer than they had any right to. The writing is also known to be pretty terrible throughout. We're talking like, David Cage level terrible. There's also the fact that the game supposedly takes place in 1999 (hence the name) but feels like it takes place in 2010.
There was also a controversy surrounding the fact that the game effectively took footage from a high-profile suicide and used it in the game. So yeah, we're dealing with some real winners here.
However, none of that matched the biggest controversy surrounding this game. In May of 2019, a couple of Twitter users discovered that the writers for YIIK had plagiarized dialog wholesale from a Haruki Murakami novel.
[Image Credit: @AboveUp on Twitter, original tweet linked above]
That, however, was hardly the only place where plagiarism was found.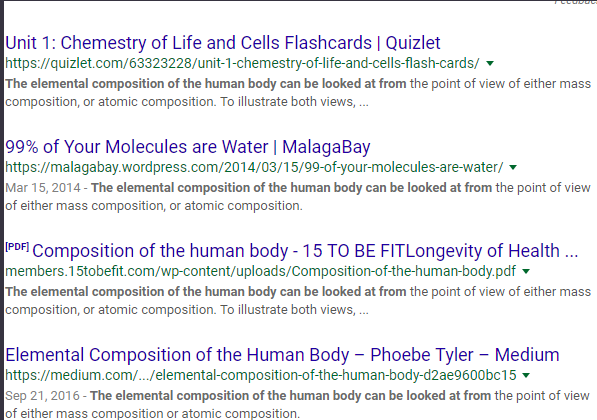 [Image Credit: @viperwave on Twitter, original tweet linked above]
So surely, that's as far as it went, right? It's not like, say… the developers took a track straight from Shadow of the Colossus, ran it through a chiptune maker, and put it in one of their earlier games.
By the way, about a year later, I did an LP of their earlier game. I recommend you skim through that first before you start YIIK.
Now, I'm far too lazy to both do an LP and also search every line of dialog to make sure it wasn't plagiarized - so I'll invite you, the reader, to do that. If you find any more examples of plagiarism, let me know and I'll point it out (with credit) in the LP.
With that said, let's dunk on this pile of crap like it's actually 1999.
Final Stats:
Typos: Probably at least 20
Softlocks: 7























: To see the horrible future that lies beyond when I finished the original LP, please click down below to go to the second hub post! All these updates are from 2021 (or later) and should be read AFTER the original LP, if you haven't already.