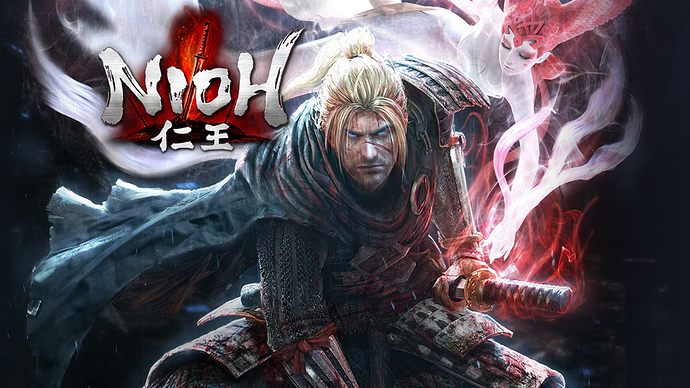 The Game
Nioh is a Kou Shibusawa project by Koei Tecmo Games and Team Ninja. It was released in February of 2017 and is an action RPG set in the Sengoku Period in Japan. The game is history inspired with a lot of real references and characters but is a fictional fantasy story. Nioh is about the Irish(Actually Welsh) historical figure William Adams, but also features demons, and the mysterious energy known as Amrita, it is a samurai tale about samurai and Yokai(Demons). We'll be seeing a lot of monsters and figures from 1600's Japan, including such people as Tokugawa Ieyasu, Hattori Hanzo, and many more.This game is actually based on a script by Akira Kurosawa.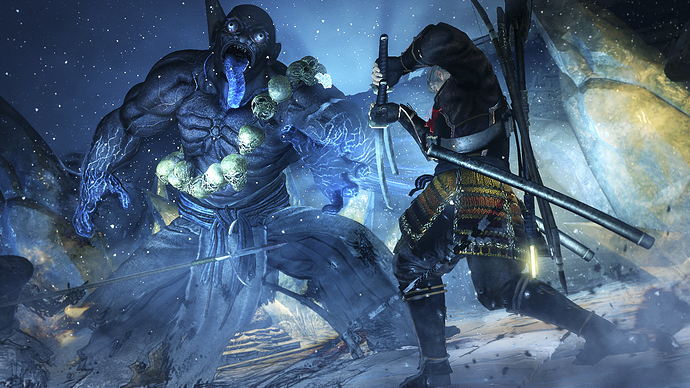 The Let's Play
This is an LP that will be done by Tolvo. Hey that's me! It will not be a no damage run or feature extreme skill, other than that the game itself is very hard. It is not a blind LP. I will be talking a lot about the history and folklore represented and referenced within the game itself. All story relevant missions will be done with possible bonus content but the game has a lot of missions all of which I will not be able to show and often they retread over areas and reuse enemies and bosses. I am recording using the PS4 share system and as a Koei Tecmo game there will be watermarks on all shared footage and images. As of now I will not be doing the DLC as I do not own it. As far as content warnings go expect blood and gore in every update.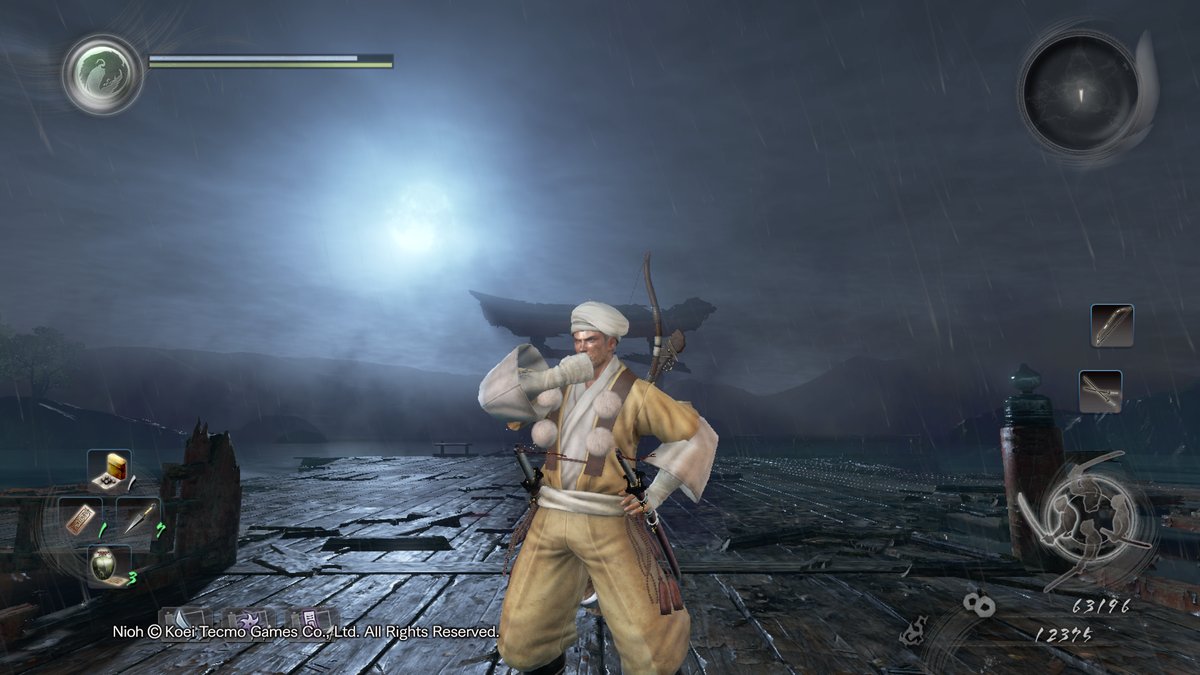 I'll also be showing off a lot of different outfits in the game. That's right, we're doing fashion Souls in Nioh! I will have polls for outfits, beards, and haircuts that William will have. The first poll will be for what I should take as my second weapon. My main weapon will be Sword, or as we know it, the Katana.
Dual Swords
Axe
Kusarigama
Spear