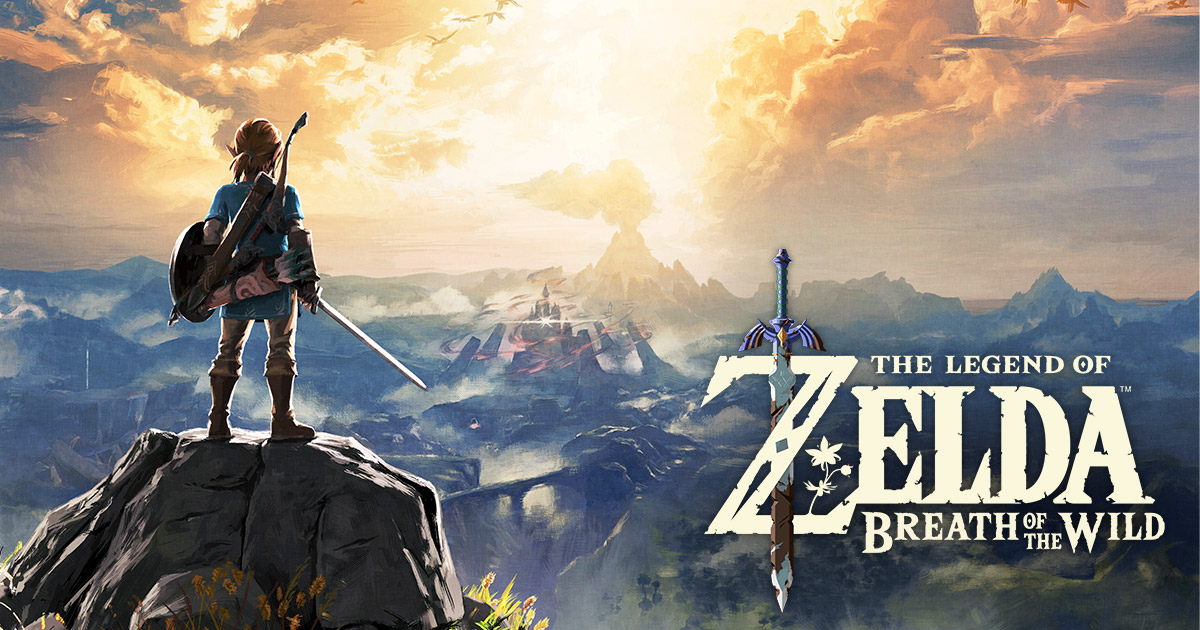 You've surely heard about The Legend of Zelda: Breath of the Wild by now. About how it's one the highest-rated games of all-time, how it completely shakes up the open-world formula in an exciting new direction, how it throws out much of what defined the Zelda series for the past twenty-five years to go in a completely unique direction. So let's skip all that and get to the Let's Play itself.
I freaking love this game. The world is massive, there's things to find everywhere, and it's an open world game that encourages exploration. The bits of story are surprisingly strong, the music sparse but incredible, and the gameplay incredibly diverse, always giving you a variety of options in approaching combat and puzzles. Of course, it's not perfect, with the difficulty curve being incredibly wonky, some bad framerate issues in spots, and a lack of real dungeons that the series is famed for. Nonetheless, this game hits pretty much everything I want in a game and has already cemented itself as an all-time favorite of mine. Thus the inspiration for this Let's Play.
I've ultimately decided to go screenshots, albeit with plenty of videos and animations to show off all the cutscenes and cool moments that happen in the game. I've also decided to let the audience decide what I do in-game. Should I explore every inch of Hyrule? What order should I do the major areas in? Should I even do all of them? Should I beeline straight to the final boss? You'll decide!
There's only one thread rule, but it's an important one.
No spoilers, even in tags. No hints on what to do next. No being coy about clues. Don't be an idiot and we'll be fine.
Lurkers can follow my Twitter to be notified about updates.

For a more structured Let's Play, I recommend ThornBrain's video LP!

---