Hi, I'm award-winning children's author and illustrator and former Let's Player Lloyd "SuperGraffiti" Jones. Sometimes I make children's book like The Princess and the Fog - one of the first books ever about childhood depression created specifically for young readers, but with positive reviews from readers of all ages, and winner of the 2015 bronze IndieFab award in the early readers category!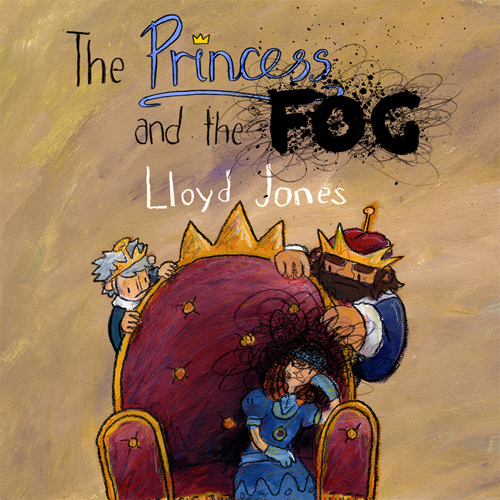 But sometimes I do other stuff! One of the things I do is I make art for people's Let's Plays. You may even have seen some of these arts on this very forum!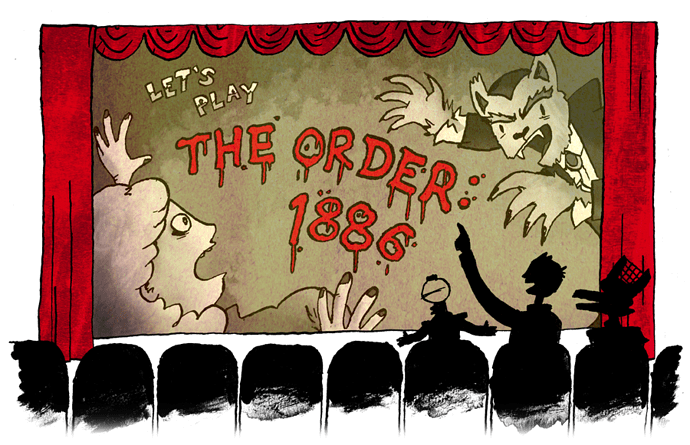 This one's from KalonZombie's newest LP. But I've also done banners for a couple of his previous LPs: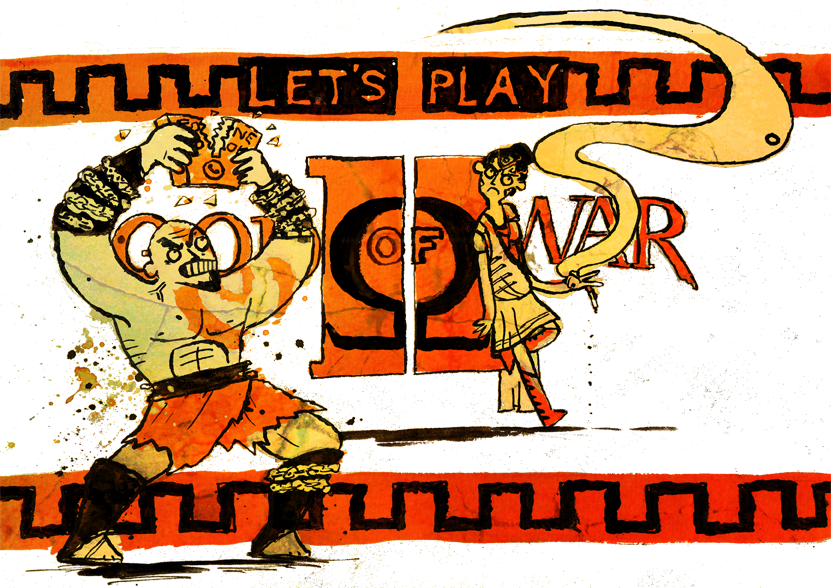 Like this one!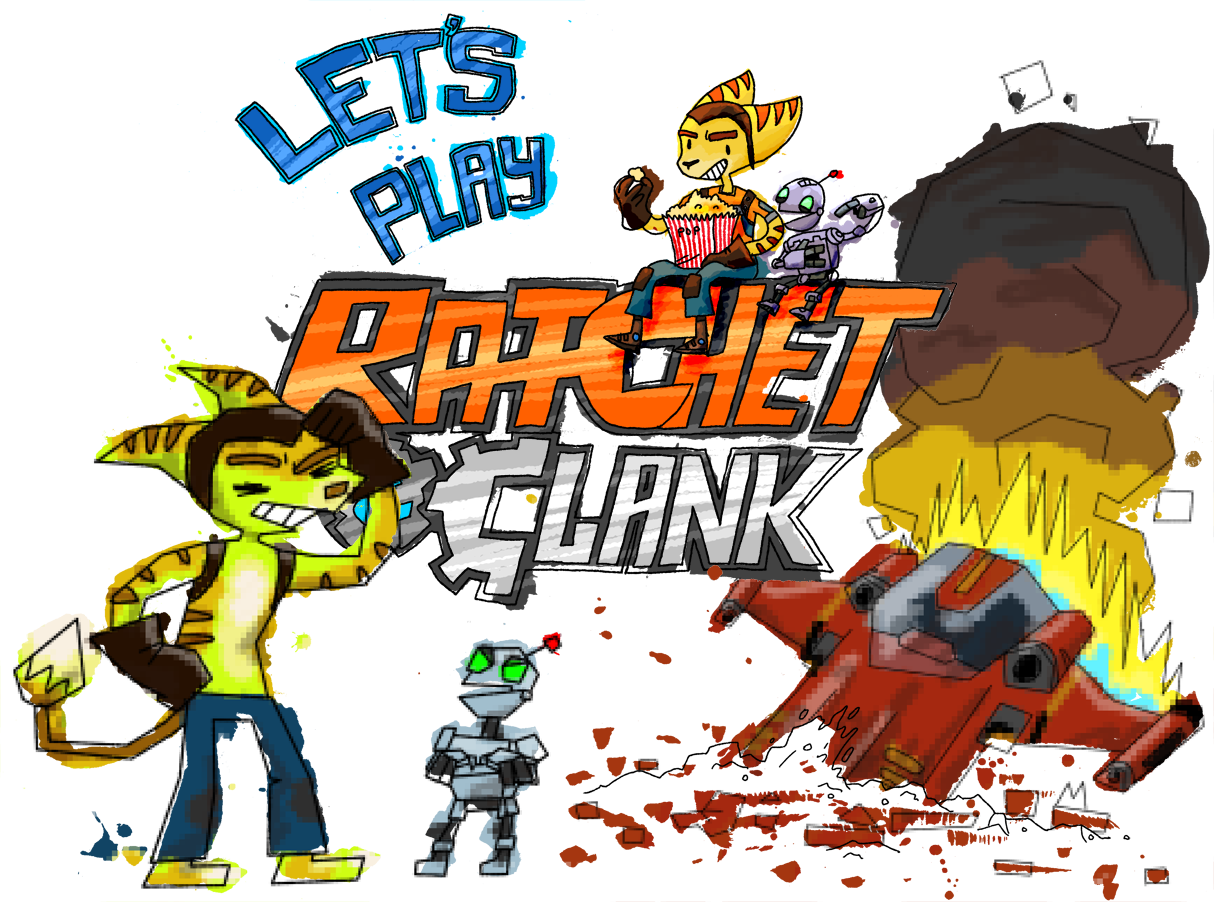 And this one.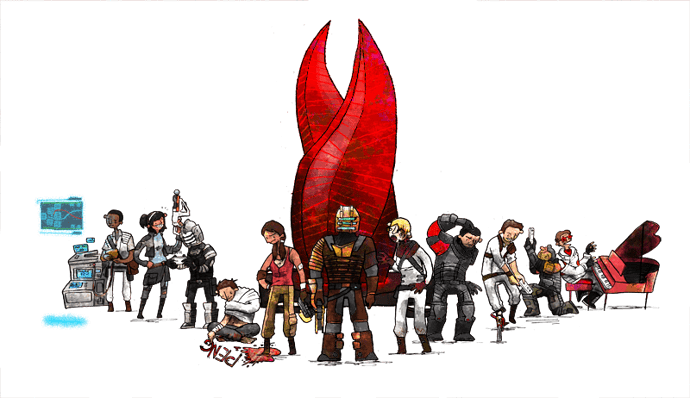 Our very own Bob, benevolent founder of the LP Zone, even commissioned me to illustrate a billion things from his Dead Space LP, like this banner art!
I am also working on a couple more as we speak that haven't gone live yet but I'll post them when they have!
Anyway I feel horrendously uncomfortable bigging myself up for this long, so I'll leave you with some links and then go hide under my duvet.
VERY PROFESSIONAL PORTFOLIO WEBSITE: http://www.lloydjonesillustration.com/
STILL QUITE NEW PATREON: https://www.patreon.com/LloydJonesIllustration
TWITTERS: https://twitter.com/ArtByLloyd, https://twitter.com/SuperGraffiti
Hit me up if you're interested in having me draw all over YOUR Let's Play or whatever! My rates are very reasonable and I have a lot of satisfied customers who will hopefully back me up in this thread.