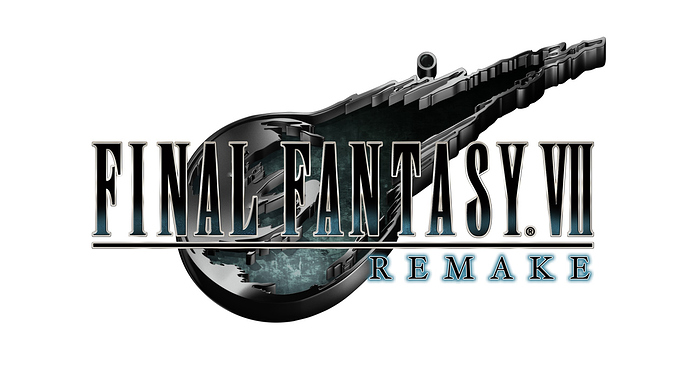 Final Fantasy VII. It's a big deal to a lot of people! It was a huge, ambitious game that came out at just the right time to be a lot of people's first JRPG. Combined with the polish, scale, and unique setting and story, FFVII became a landmark game that people would beg to be remade for decades. Now we're here, with Final Fantasy VII Remake, the first in a series of games remaking the original. This first game adapts the first 6 hours or so of the original's 40ish hour experience. Yes, that sounds ridiculous, but it ends up working pretty well in my opinion!
I've been seeing more and more people who don't know much about FFVII, especially now that the original is well over 20 years old at this point. So for this reason, this let's play is being made with new viewers in mind. That means I won't be spoiling anything from the original story.
RULES
Please respect spoilers for those who are new to FFVII. There are some very iconic scenes from this game that people like to reference, but I'd like to keep that stuff under wraps if possible.
FAQ
What's the difference between uncut commentary and cut commentary?
In uncut commentary we talk over everything, including cutscenes and important dialogue. In cut commentary we don't talk over cutscenes and other story moments.
What's the update schedule like?
I try to get episodes out every Sunday at 1PM eastern, 12 central, 10AM pacific. Work and other stuff sometimes gets in the way though, so there might be occassional delays.
EPISODES
Episode 0: Legacy
Episode 1: Cool Flips…Cut Commentary
Episode 2: PLORBS…Cut Commentary
Episode 3: Marco #49…Cut Commentary
Episode 4: Chadley's Ready to Die…Cut Commentary
Episode 5: Starlight Express…Cut Commentary
Episode 6: Master of Darts…Cut Commentary
Episode 7: Pizza Power…Cut Commentary
Episode 8: What is Love?…Cut Commentary
Episode 9: Good Boy.…Cut Commentary
Episode 10: Orb Anxiety…Cut Commentary
Episode 11: The Big Boy…Cut Commentary
Episode 12: Shiny Chog…Cut Commentary