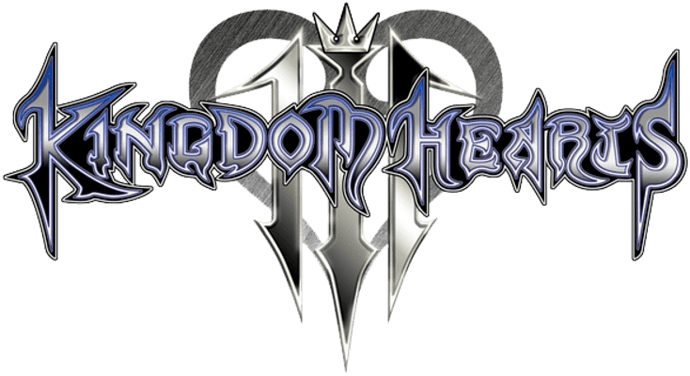 A lot of people have asked for this, and we're finally delivering. Having previously riffed some of the earlier Kingdom Hearts instalments on my old channel, myself and my friend Real Timski have decided to blindly LP the series' (supposedly) final entry: 2019's Kingdom Hearts III. Before we started though, we did have a little discussion about our time with the series.
And without further ado (most threads don't require a 30 minute intro, but here we are) here's the LP! Don't worry if you still don't quite get what's going on, most people are in the same camp.
Videos
Part 1: Dubstep & Twitter
Part 2: Dang It Devito
Part 3: Insurance Jokes
Part 4: Park Attendant
Part 5: Fools of Nature
Part 6: Mission Failed
Part 7: Twilight Catfight
Part 8: Pretzel Quest
Part 9: Trash Food
Part 10: Rad Plaid
Part 11: Kill Steals
Thread Rules
You spoil, you die.
Patreon Link! The more free time I can spend editing these lengthy recording sessions, the better!