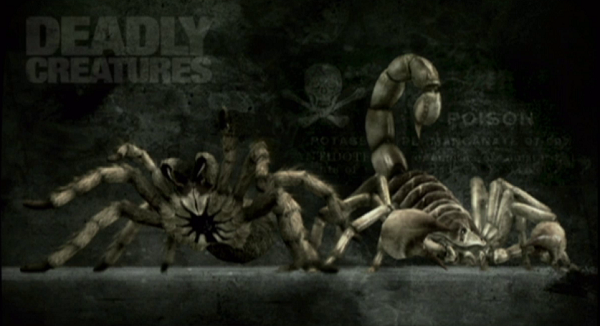 Content Warning: This game gets up close and personal with a lot of bugs, and in some potentially disturbing contexts. Check out the LP trailer for a taste of what to expect.
For decades, it has been accepted practice in media to make an audience look at a spider for a cheap and easy scare, playing off the visceral reaction felt by most due to a cultural aversion to the many-legged bugs. Video games have relied on the discomfort of arachnophobes to particular excess, sometimes going so far that their product must be avoided by those particularly affected by the fear instilled in them. Given these commonly-understood facts, it would seem that the worst idea in the world would be to make a video game where you play as arachnids. Deadly Creatures is that terrible idea.
The shock value of making the player become what they fear most isn't the only selling point of Deadly Creatures. The use of these specific animals allows you to see the finest details of an expansive environment, their very nature allows for unique forms of exploration and combat, and the story of shady dealings by criminals in the desert is all the more intriguing when seen from their point of view. Nonetheless, I'm in it for the bugs. I love them, and I hope that by sharing my enthusiasm and knowledge, I can help you overcome your fear as I did.
NO spoilers. YES fun facts about bugs.
Adventure: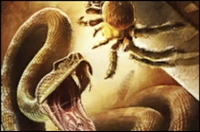 Chapter One - Scavengers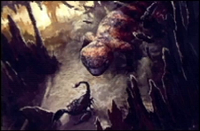 Chapter Two - Buried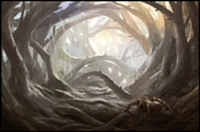 Chapter Three - Watchers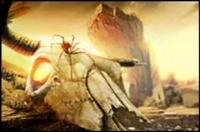 Chapter Four - The Citadel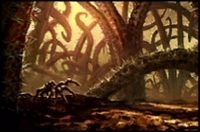 Chapter Five - Dust to Dust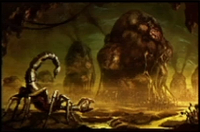 Chapter Six - Entangled
Extras:
Gallery One
Gallery Two
Gallery Three
Resources:
Bogleech has created a series of arachnophobe-friendly blog posts with cute drawings instead of pictures of real bugs: Spiderween
The now-defunct Caustic Soda podcast has done numerous episodes on the animals we meet in Deadly Creatures, often with actual scientists as guests:
Web Building Spiders
Hunting Spiders
Scorpions
Wasps and Hornets
Snakes
The podcast Hound Tall did an episode on entomology covering a wide array of topics and personal anecdotes from the guest entomologist's world travels: Buggin Out! - Extreme Entomology and the Amazon (episode begins at 9:50) [NOTE: extremely vulgar]
Arthro-Pod is a podcast hosted by a rotating group of entomologists, so pick any topic on their episode list that seems interesting and you'll learn everything you need to know about it: Arthro-Pod [CW: lots of pictures of real bugs]
Relevant videos:
Tarantula demonstrates the use of urticating hairs
Meet the spidergoats