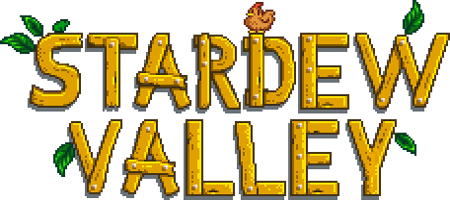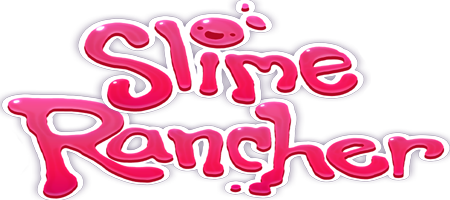 (Click the logo to go to the respective post)
—The Thread and the LPs—
My continuing series of Harvest Moon-ish Let's Plays brings me to a pair of indie farming darlings: ConcernedApe's Stardew Valley and Monomi Park's Slime Rancher. They're vastly different in execution but similar in premise: take up a farm/ranch in a new land, and work it until you're obscenely rich. Stardew Valley is directly inspired by the original SNES Harvest Moon and brings its classic top-down farming format into the modern age, while Slime Rancher is instead a relaxed FPS built around Luigi's Mansion-esque animal vacuum capture and fantasy guano.
They're an odd but complementary pair, and I'm here to suck them utterly dry of content.