I'm sure I don't need to introduce Diablo, the progenitor of its own game genre. Other games are described as Diablo-likes as a shorthand for how they play and what the systems inside are. So we're going to be taking a look at the game that started it all, the granddaddy of the point and click and loot genre.
This LP will follow the adventures of Rogue, the Rogue (so named because the official "canon" name is fucking stupid) as she investigates the ruined cathedral in the vaguely Scotch-Irish town of Tristram. I'll be employing speed-ups and fade cuts liberally so as to keep things moving along at a decent clip. I'll also be joined by whoever signs up a bunch of guests, so expect to hear things repeated some.
I'm aiming to update twice a week, on Mondays and Thursdays.
Spoilers!?
Diablo is a 20 year old game, but I would rather not have stuff spoiled. There isn't a lot of story, so let's not spoil what little there is. To that end I would also greatly appreciate it if we didn't get into gigantic lore discussions. For the most part, the lore in this series is pretty bad and the games can be enjoyed without understanding a lick of it.
Also many people haven't played this game before, so let's not be a dick yeah?

Potentially triggering content within

Videos: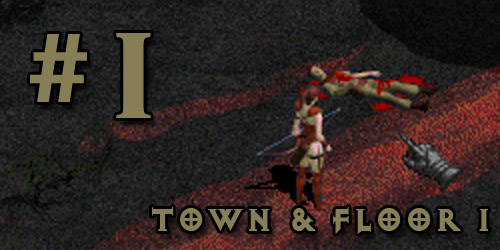 Direct Link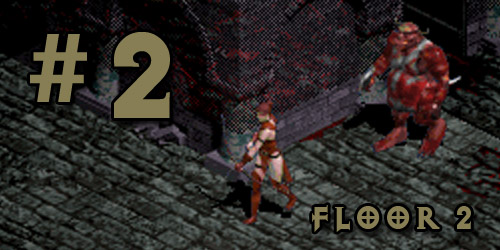 Direct Link with @YappingEevee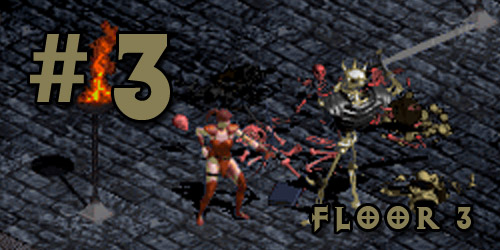 Direct Link with CirclMastr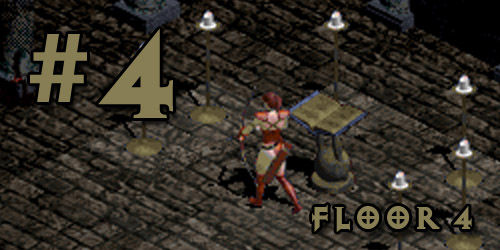 Direct Link with @Bohampscious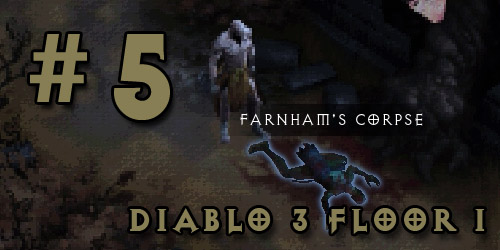 Direct Link with @YappingEevee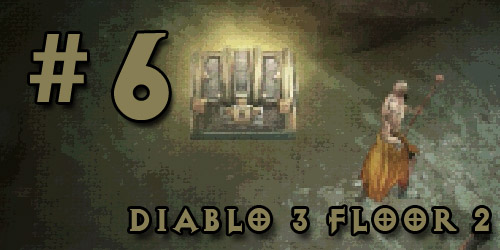 Direct Link with CirclMastr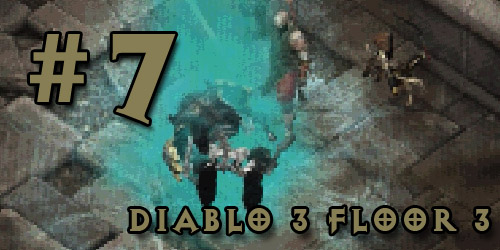 Direct Link with @Bohampscious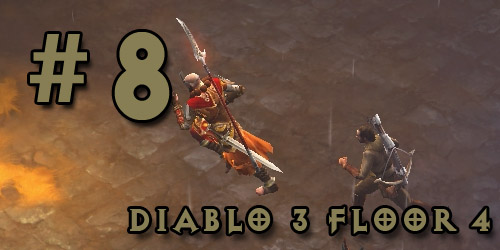 Direct Link with CirclMastr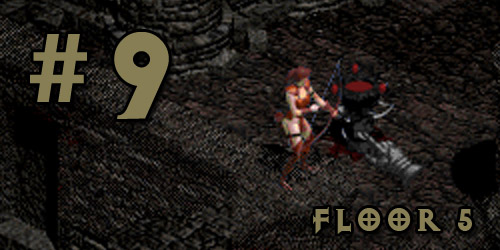 Direct Link with @YappingEevee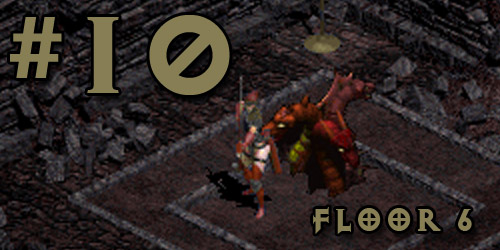 Direct Link with @Bohampscious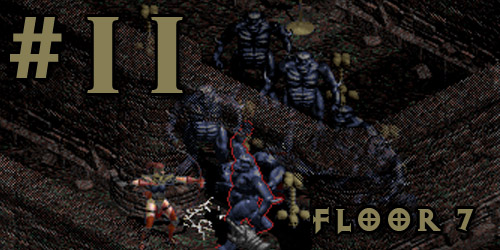 Direct Link with @Zeratanis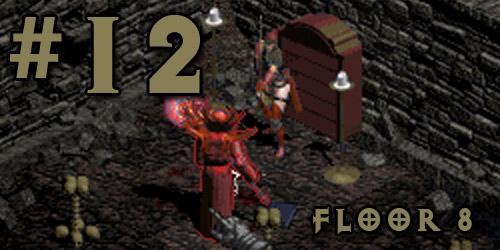 Direct Link with Aces High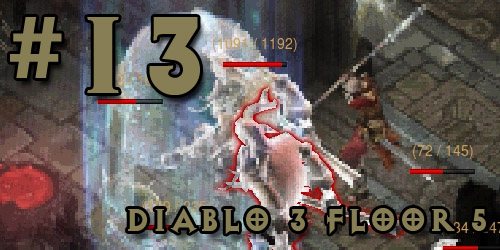 Direct Link with @YappingEevee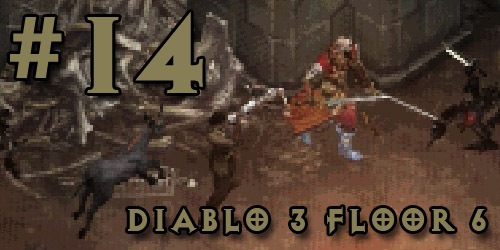 Direct Link with @Zeratanis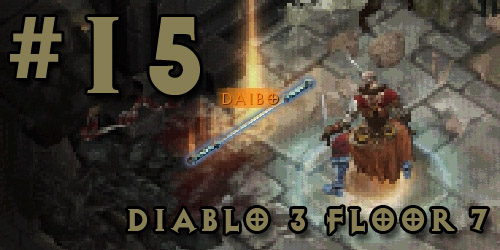 Direct Link with @Bohampscious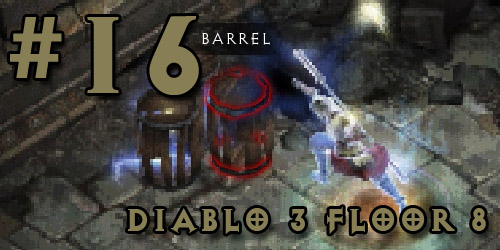 Direct Link with Aces High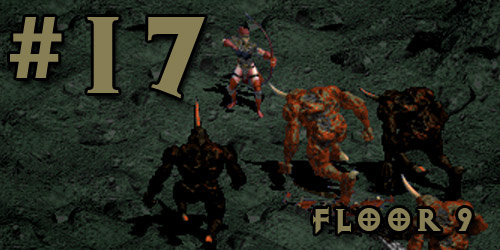 Direct Link with @Zeratanis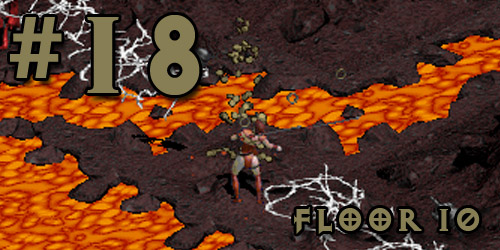 Direct Link with @Zeratanis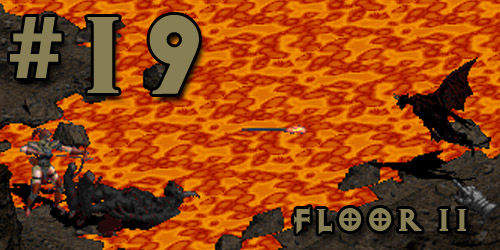 Direct Link with @Zeratanis