The Camera flicks on to reveal Kelsey stomping her way out of Shoot Hospital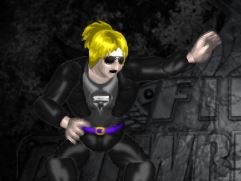 Kelsey: Goddamned Docs, refusing to discharge me on a account of being blown up multiple times. IF IT CAN BE FIXED WITH SOME STAPLES AND DUCT TAPE IT WAS NEVER A PROBLEM IN THE FIRST PLACE WAS IT!!!
Shaking her head she turns to the camera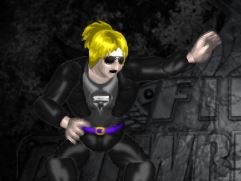 Kelsey: So, Hobo, looks like we didn't get a chance to settle matters. But it seems you didn't get out of the hospital until just now too it seems. And youse got a match this week as well. Youse getting off lucky, we'll have to settle things some other time, cause right now I've got some business to take care of too.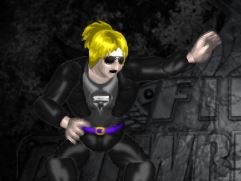 Kelsey: Fomore, I saw your documentary show while I was in the Hospital, sad stuff, if you want to make your boss acknowledge youse, youse gots to beat it into him. That's how I became Princess Slaughter, by beating the piss outta my dad King Roddy. Don't worry, youse will have plenty of time to think on this after I beats ur ass and takes ur title.
At this exact moment a time portal rips open and Paulie jumps out of it with Robbie D over his shoulder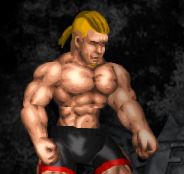 Paulie: Hey's sis!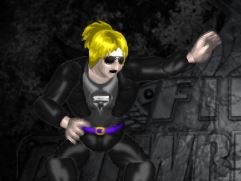 Kelsey: Hey's Paulie, how was the multiverse?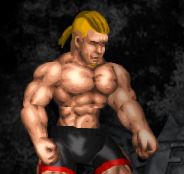 Paulie: Pretty shit, apparently some Demon and a Street Fighter brokes da timeline by winning the same belt.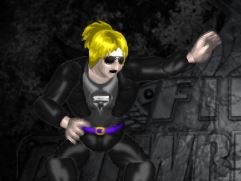 Kelsey: Cool, Robbie get your ass over here and work this camera.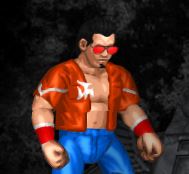 Robbie D: …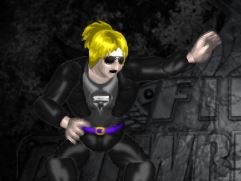 Kelsey: Robbie!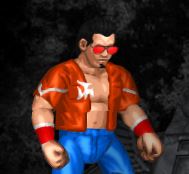 Robbie D: Huh, what? Paulie drops Robbie on the ground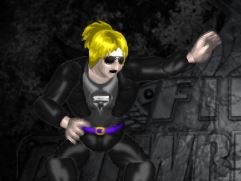 Kelsey: There see, back on your feet from whatever.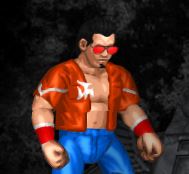 Robbie D: No Mista Picasso I didn't make a mess of ur paintings.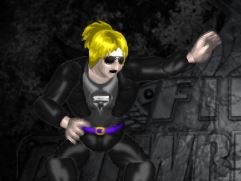 Kelsey: What?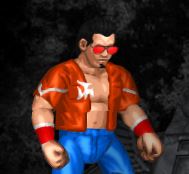 Robbie D: Huh? Oh hey Kels, did youse win ur match against dat Hobo?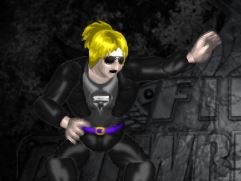 Kelsey: SHUT UP ROBBIE!!!