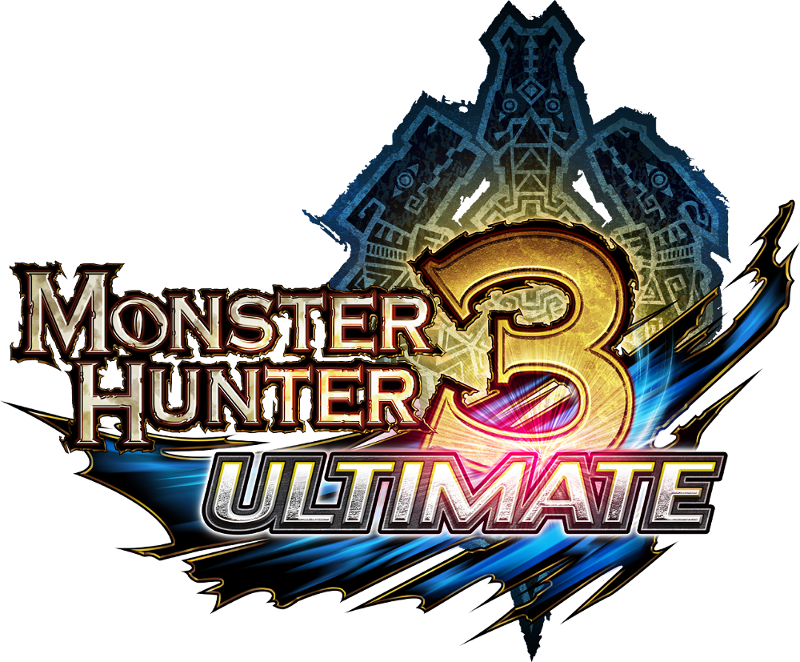 Click the meat for the latest update
Monster Hunter 3 Ultimate is the ninth release in Capcom's Monster Hunter series of "Hunting Action" games. The game is largely about beating up various types of dragon and making hats out of them, which, as it turns out, is extremely my shit. Monster Hunter 3 Ultimate is an updated rerelease of Monster Hunter Tri with a bunch of added content, new monsters, and more cats than you possibly have room for, but not as many cats as the games that followed it, unfortunately.
In this LP, I'm going to be largely gushing about Monster Hunter. It's a great series.
You should play it.
Thread Guidelines
-Don't spoil monsters we haven't seen yet. Believe me, I'm the most excited to show off a monster that we hunt, but for the sake of people who haven't seen any of this yet, at least do me a solid and spoiler tag that business. You should do this especially if it's one we've only seen in the intro.
-Don't be a dick
-That's pretty much it.
Naturally, all LP Zone rules apply as well.

Monster Hunter is a huge game. Like, hundreds and hundreds of hours huge. There's tons of missions, and DLC has added even more on top of the already ludicrous number of quests. There's hundreds of items with unique descriptions, tons of armor and weapons to look through, and lots and lots of little things that make the whole game tick. The game can be played in a multitude of ways, all of which are perfectly valid and fun and often, you'll find yourself changing the way you play radically to tackle new challenges.
So I'm not doing a 100% LP. If I showed every quest, crafted every weapon and armor set, combined every item, et cetera, we'd be here for the rest of eternity. I am going to show every monster, all of the story, and a good bit of multiplayer, as well as a little bit of extra stuff from a game similar to Monster Hunter just to show how "Hunting Action" has emerged as a genre. I also intend to stream the occasional grinding session every so often, and when I do, I'll link the stream here.
With me for the ride is DoubleNegative who, as far as I'm aware, hasn't played a Monster Hunter game beyond one of the atrociously bad demos. Of course, when multiplayer rolls around, we'll have some fresh faces then, as well.
So let's get right into it with

Update 1: The Great Big Tutorial Video.