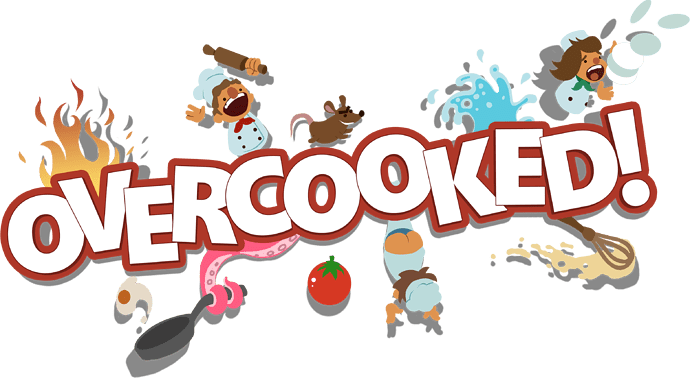 Hi, this is a co-op LP of Overcooked! (and its Christmas DLC, Festive Seasoning!) It's a frantic, local co-op restaurant sim that is just adorable when you're not cursing like a sailor at it.
Me and ChipCheezum are people who are dating each other, and Overcooked is one of those stressful "trial by fire" relationship-testers, so maybe… you'll get to see us… get slightly cross with one another??? ANYTHING IS POSSIBLE IN OVERCOOKED!! PREPARE FOR DRAMA AS WE COLLECT EVERY STAR IN THE GAME.
New episodes will be served up on Sundays and Wednesdays!
Videos: