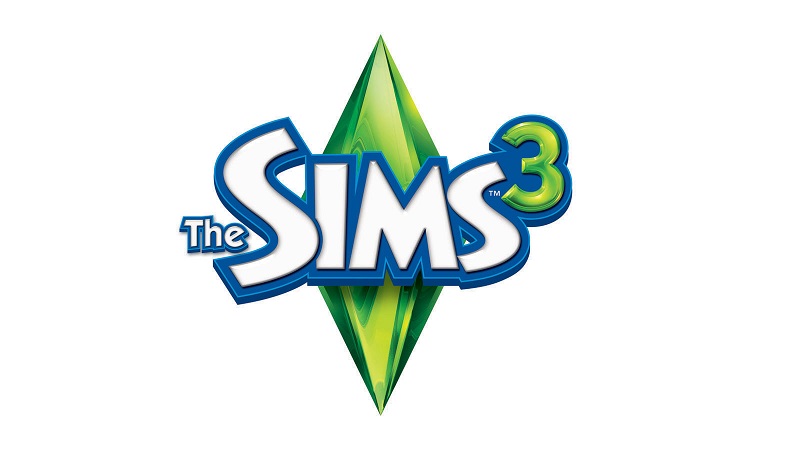 Translator's note: "wabadebadoo" means "I am on fire"
Sul sul! You probably know what The Sims is, right? No need for introductions or anything like that. We're here to play it. The third one, that is.
Why The Sims 3?
Because I like it, and I feel that there is fun to be had and to be shared.
What's the structure?
Structure is a strong word. We're going to be creating a guy or gal and taking them as far as we can, exploring as much of the game as we can while carrying out goals we set for ourselves.
What if we d-d-die?
That's half the fun! Hopefully our Sim will be able to breed, and we can pass the torch to our offspring. If not, it's not like we can't make a new Sim.
Got expansions?
Yes! So as not to provide too much of an overwhelming experience I'm starting with just a few that I consider baseline - World Adventures, Ambitions, and Seasons. As we get further along, I'll be throwing more things onto the pile.
Oh, and I know it's a bit strange for a game with no plot, but no spoilers. That means try to limit discussion to what we've already covered.
So without further ado, let's ado this!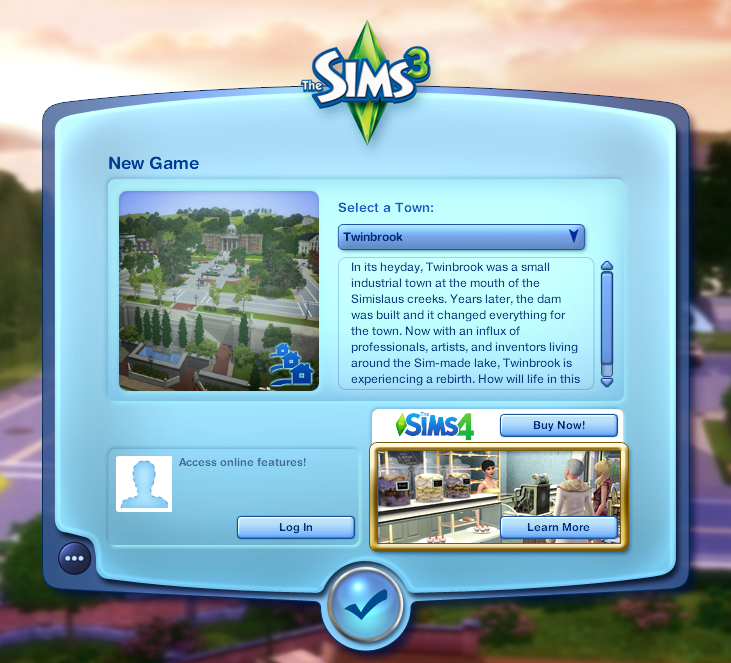 First we have to pick a town. We'll be going with Twinbrook, the town that came with Ambitions.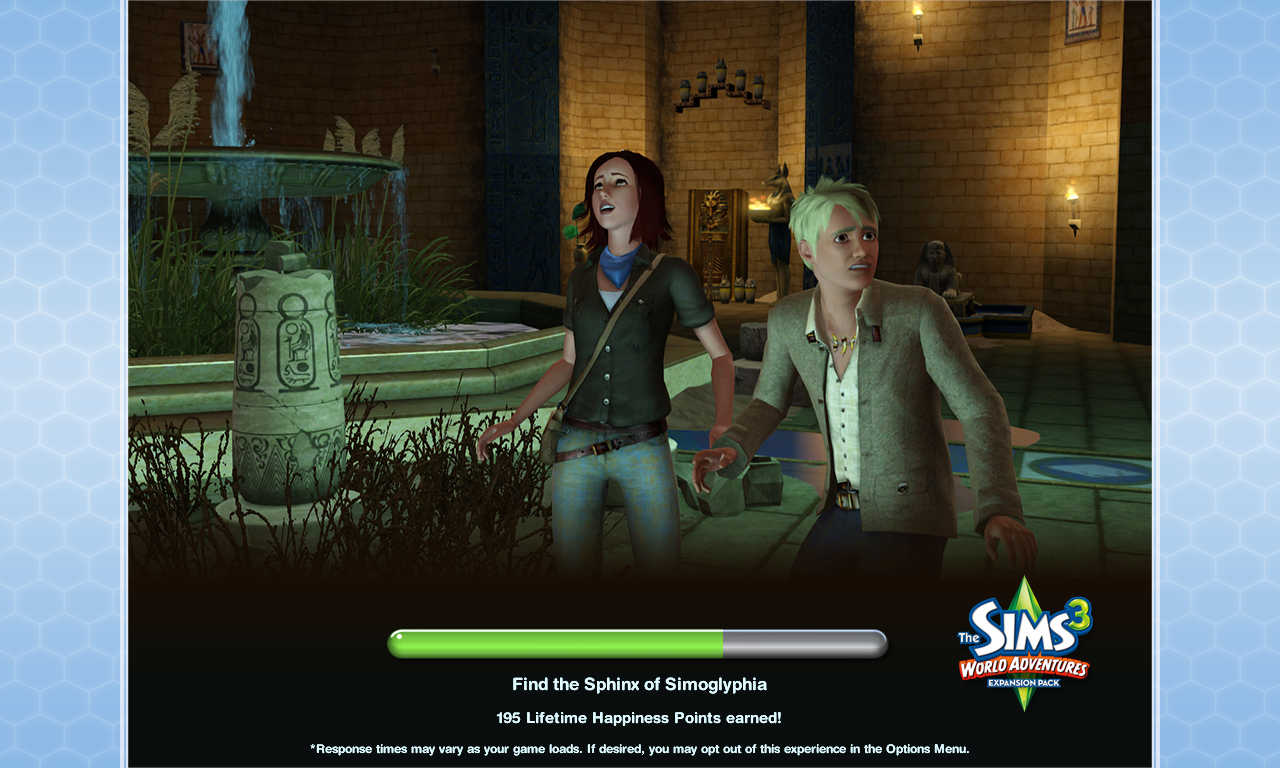 Next, a hidden object game. EA threw this because the load times get a bit long when you have more than a few expansions.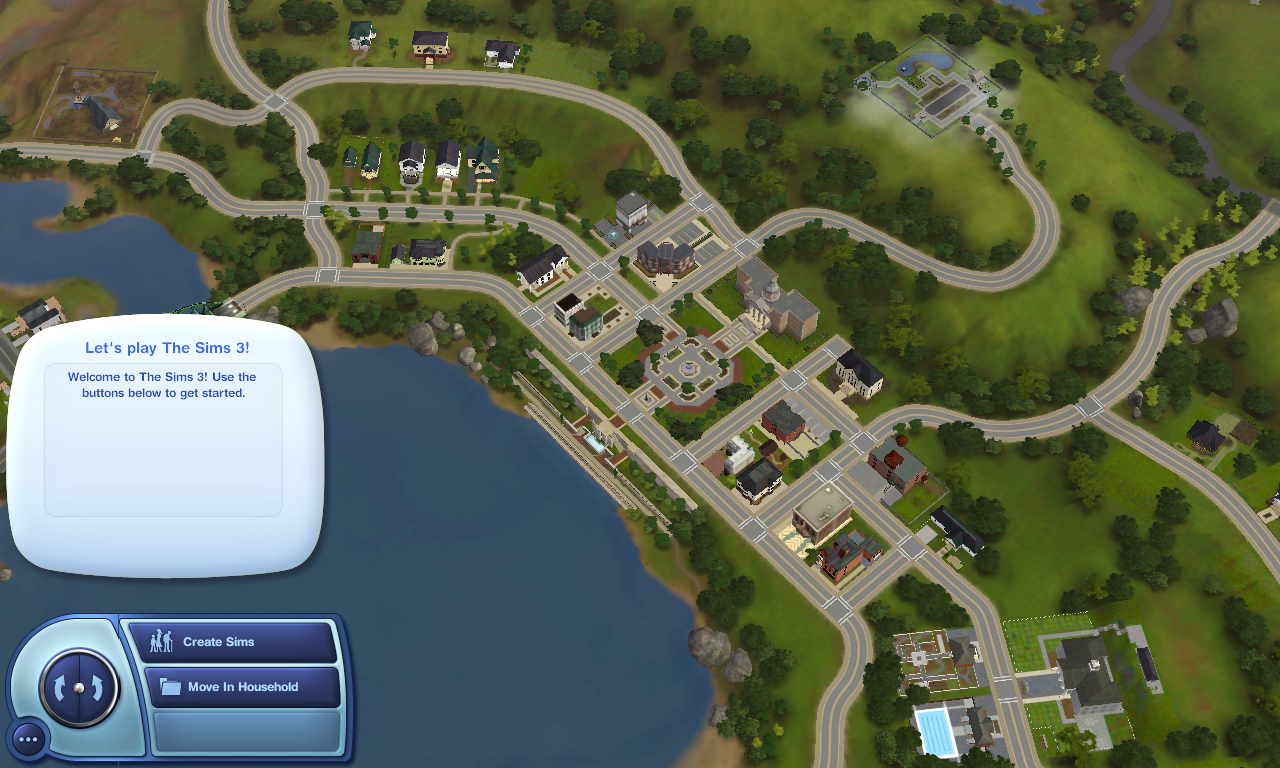 Finally the world map! Yes, Sims 3, we're here to Let's Play you. Naturally we're going to create a sim.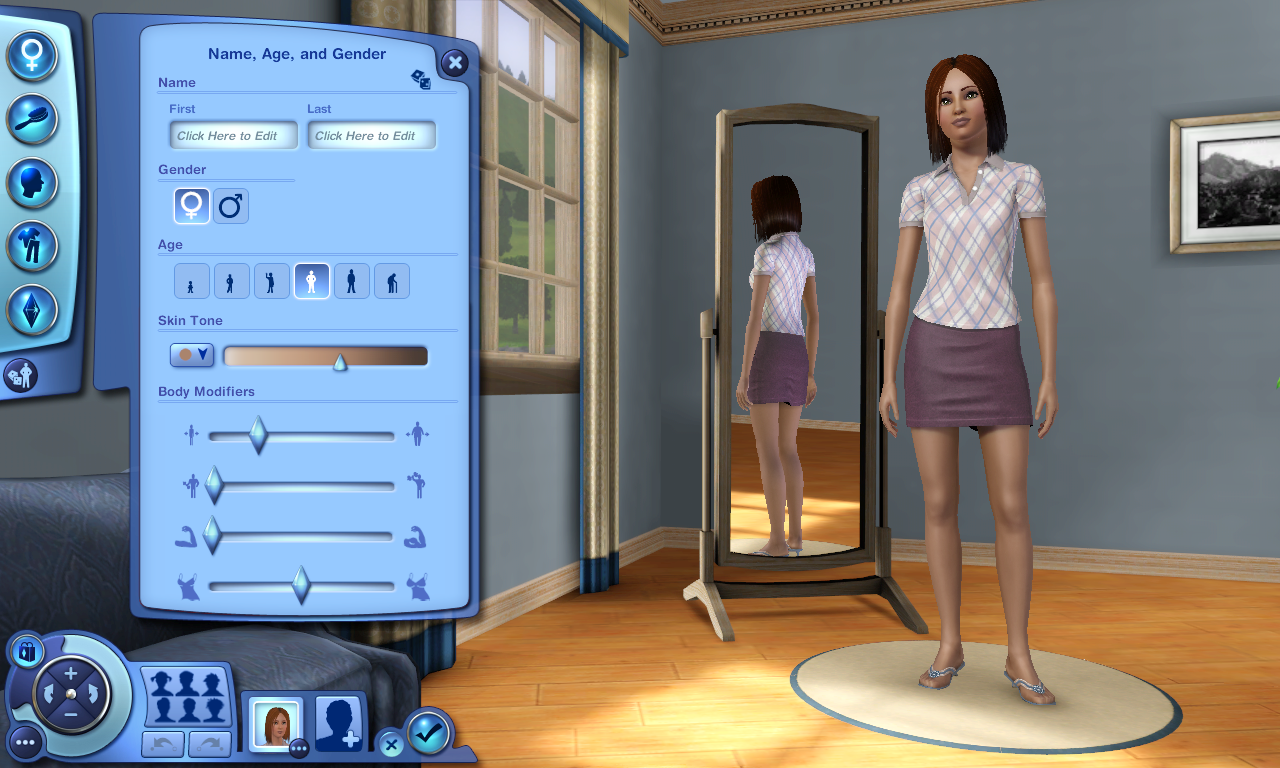 There's a lot to take in here! Please ignore this randomly generated lady.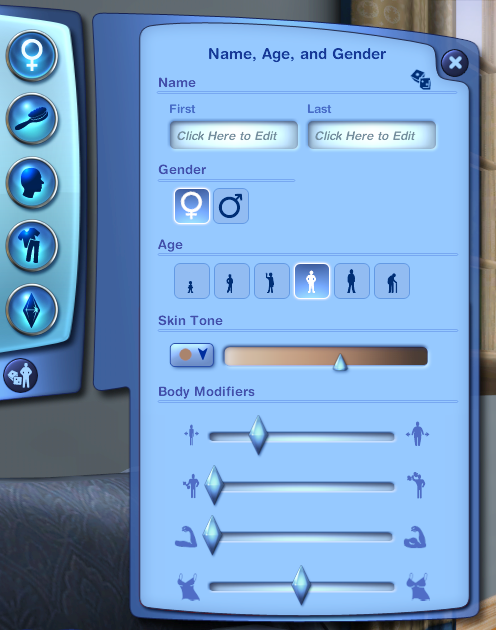 Let's take this one step at a time.
Male or female?
UPDATES
Part 1: Daniella Begins