I hope everyone had a good Splatfest,



I know I did.
Anyways, I haven't been updating this thread lately, especially with the new Splatfests.
So I'll work on catching up.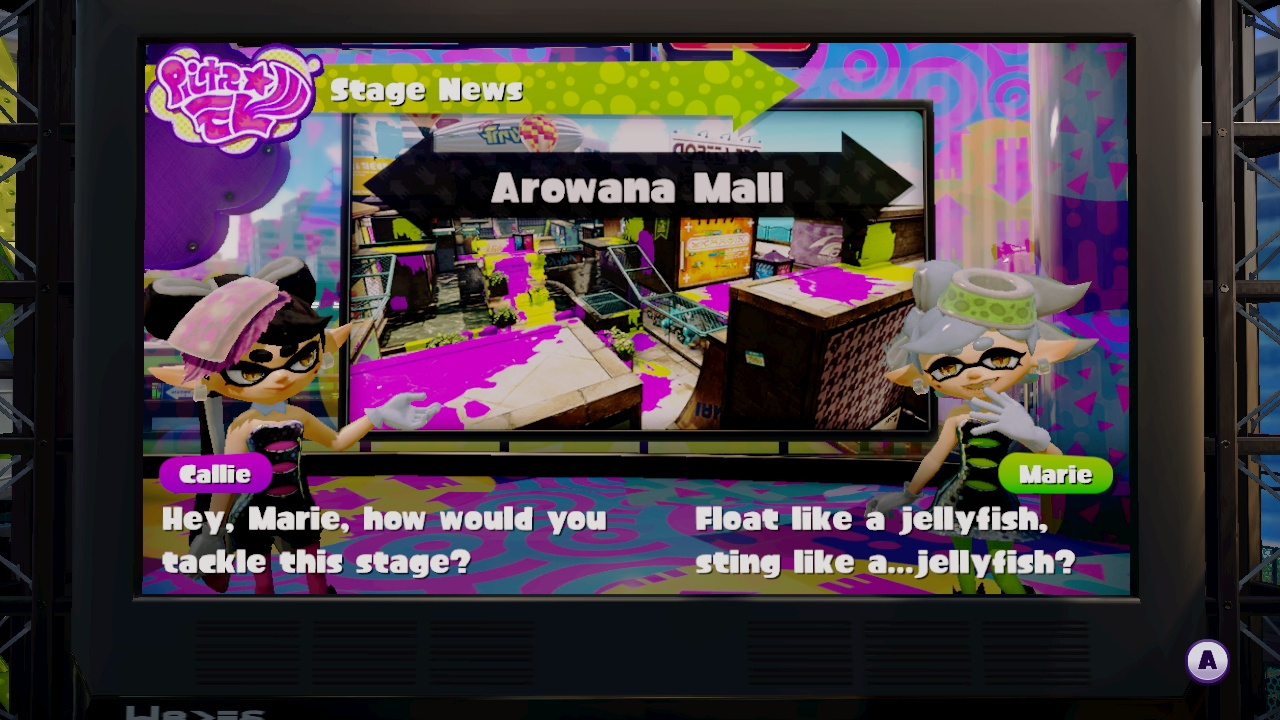 Rumor spreading that Arowana Mall is set to come back in Febuary.

Version 2.2.0 is out in a few days.


And a Action versus Comedy movie Splatfest happened over the weekend. While Action was the most popular vote, Comedy came out of nowhere with a 51% victory in both Team and Solo categories.
But I am curious who everyone voted for, so even though the Splatfest is over, I'll still do a poll.
Action Movies
Comedy Movies
May the tide of ink change in your favor.