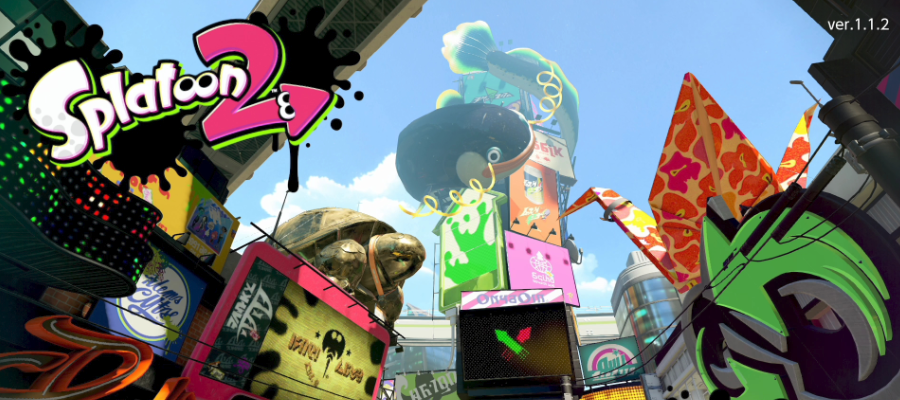 Splatoon 2
is out, so now is the time to discuss your favorite weapons, maps, clothes, skills, and of course…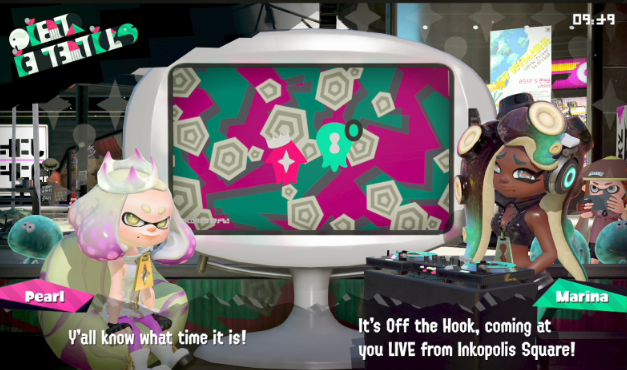 Host! (pearl is better)
Feel free to post about meet ups, teams you selected for splatfest, and so on.
I might even try to arrange some friendly matches if enough are interested.
Cause no one wants to play randoms in ranked.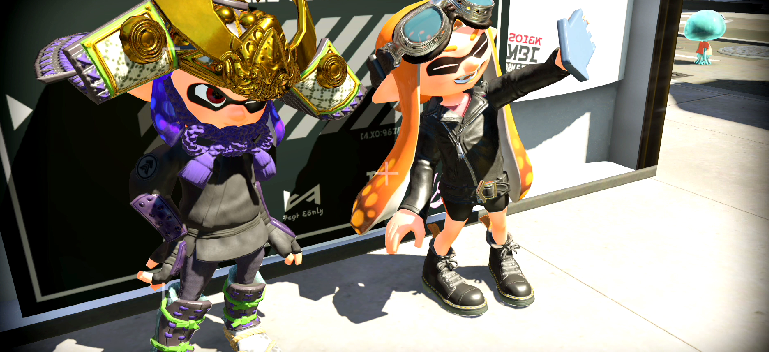 A new Splatfest has been announced for the first weekend of September!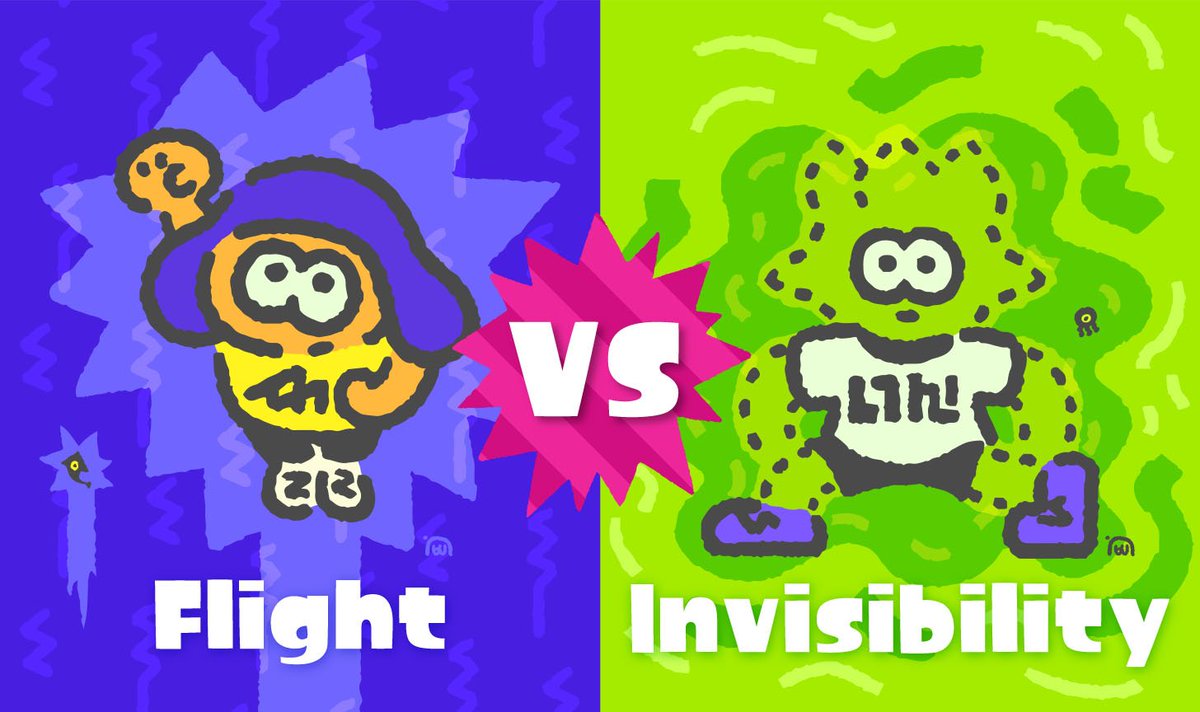 Who you planning to vote for?
Stay Fresh!