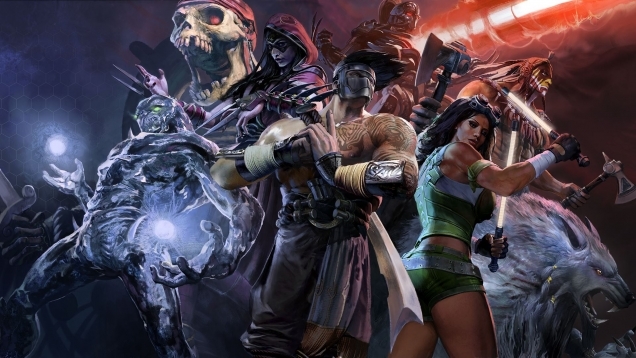 INTRO
Hey there, people. It's your good buddy, ZenScissors. I wanna show you what is probably my all-time favorite game, that being the new Killer Instinct. It'll be some time before I actually get to start this since I want to wait till all the currently planned content for the game is released, but I wanted to start the thread and reach out to people. Don't worry, there will be videos coming out before that, but the LP proper won't begin until then. However, that gives me ample time to get people up to speed with this game that's had over 3 years of evolution at this point.
THE GAME
So what is Killer Instinct? It's a fighting game franchise that began all the way back in 1994 with RareWare. A sequel was made in '96, but the series went dormant after that until 2013. The series was revived by Adam Isgreen over at Microsoft, who managed to convince the company to push for having a fighting game under their name. As such, the already in-development Killer Instinct was bumped up from being an Xbox 360 arcade title to being an Xbox One launch title. Killer Instinct was initially developed by Double Helix, creators of notoriously bad games like Silent Hill: Homecoming and Green Lantern: Rise of the Manhunters. However, they seemed to turn it around with this game. The game featured a unique content distribution method in the way of Seasons, which there are 3 of. These seasons, even beyond the characters they offered, varied quite a bit from one another. After Season 1 was finished, Double Helix was bought out by Amazon, and Chicago-based Iron Galaxy, creators of Divekick and responsible for several ports of old-school Capcom fighters like Marvel vs. Capcom and Darkstalkers, began development as of Season 2. Season 3 brought with it many advents, such as the inclusion of guest characters (Rash from Battletoads, Arbiter from the Halo series, and General RAAM from the Gears of War series), a port to Windows 10 that opened the game up to plenty of people, and wacky ol' story mode called Shadow Lords. As of now, we are in what is being called "post-Season 3", which features 3 new characters, lots of new skins, and the return of the long-requested finishers known as Ultimates.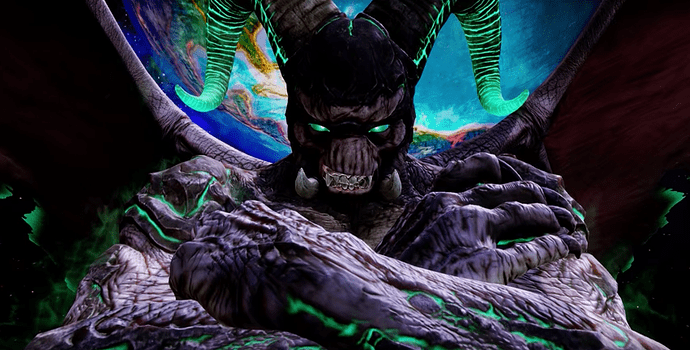 SHADOW LORDS
So wait, what is Shadow Lords? The elevator pitch is basically what if XCOM combat was replaced with a fighting game. I've spent a lot of my life around fighting games. I'd play them at arcades in hockey rinks while my brother played some sports. I can safely say that Shadow Lords is like nothing I've ever seen. The closest I can think is World Tour in Alpha 3, but that's barely even related to this. The mode also functions as Season 3's story mode, so there's a lot of little story bits for every character, but mainly the Season 3 folk. It's got things like loot, crafting, and roguelike elements. I know those just sound like a bunch of buzzwords (because that's what I thought), but they actually kinda come together and really work.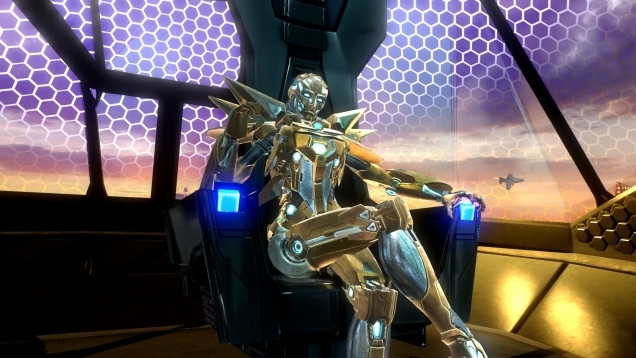 STORY
It's a fighting game story, so it's obviously not gonna be Shakespeare. The gist is that the cyberpunk future is controlled by megacorps (hitting a little close to home) and the biggest one around is the subtly named Ultratech. The CEO, an AI named ARIA (Advanced Robotics Intelligence Architecture) thinks humanity is growing soft and they'll fall to shit like aliens, because those are in the game. So what's her solution? Set up a bunch of stuff so an interdimensional horror known as Gargos comes by and makes humanity band together under her arm. Shadow Lords takes us to humanity taking on Gargos and his forces.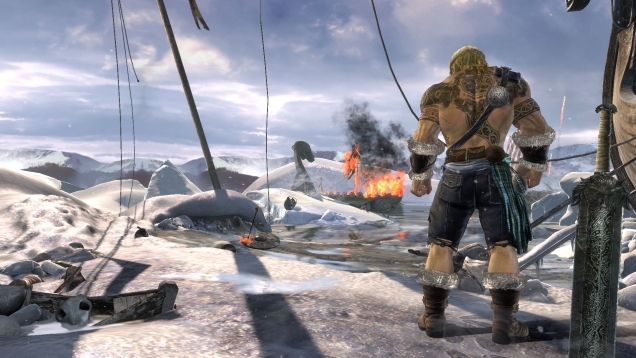 RULES
Honestly, all I ask is that you don't be a shitweed. I'm pretty lax on a lot of stuff, but if you're being a dick, you're out. That's pretty easy, don't you think?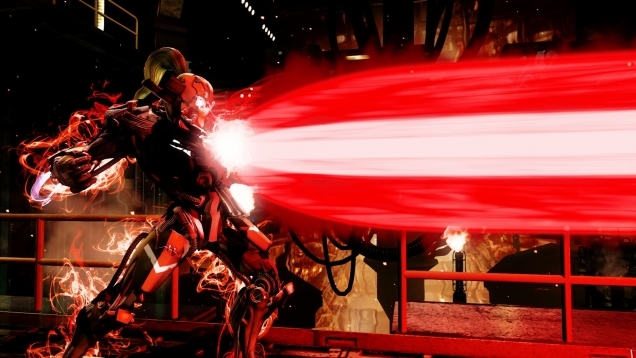 THE NITTY GRITTY
So that brings us here. I wanted to make this thread now for a specific reason. Before I get started with anything, I want to see what questions any of you have. It can be about literally anything in or about the game. Lore, moves, playstyles, modes, pricing, competitive stuff. Shoot me whatever you got. I love just talking about this game so give me what you got and I'll incorporate it into my next video. The first set of videos I got planned will better explain what KI is and how it works as a game, then I'll go a little into the basics of KI as a fighting game, then cover the unique combo system. After that, I'm gonna introduce you to each character personally, since I think they all deserve some spotlight. Since I know attention can wane easily and fighting game stuff can very quickly sail over heads, I'll try to keep the videos short and concise. So if I start now, I have a lot of time to get all that information out there. I also chose now because tomorrow is the beginning of the Killer Instinct World Cup, where the 32 best KI players will be competing for $30,000 dollars raised by the community. Even if you aren't much for fighting game tourneys, the devs will be showcasing the gameplay of the next character, Shin Hisako, tomorrow at 2 PM CST for the first time. Here's the link for the action tomorrow: https://www.twitch.tv/teamsp00ky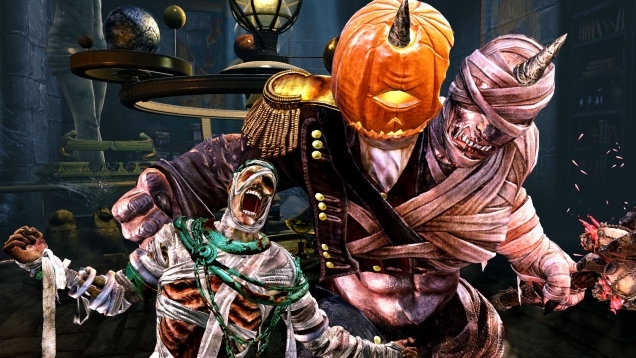 So, for now, that's all! Let's have some fun with this.