Hey, it's your buddy Voidburger! I stream things here on Twitch!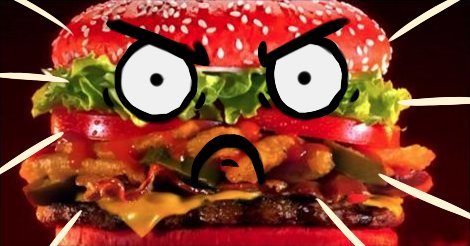 image by @FlareShardTS on Twitter! I haven't gotten to use it til now, yay!
Schedule:
*** NO SCHEDULE RIGHT NOW. My schedule is in flux at the moment, as I'm currently in training at a new job, so I'm not sure what days I'm gonna be officially working yet! Please follow my Twitter for stream announcements! ***
All the stream VODs usually go up in 1-2 days in shorter, more watchable chunks (except the Drawstreams) on my Youtube channel, unless I'm especially busy that week! Also, here's my Patreon (since I mentioned it a few times here, I figured I might as well link it.)
Anyway, hope to seeya on da streams~!


(Maybe I will spruce up this OP a bit more later, dunno!)