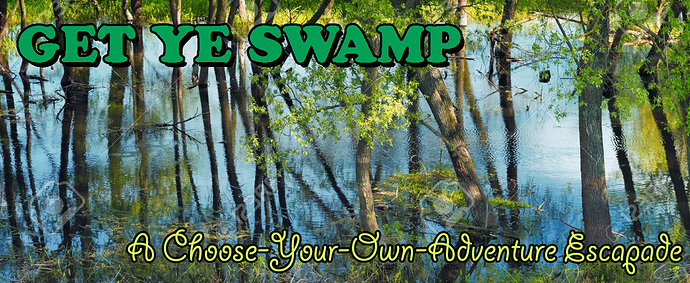 Welcome to this maiden voyage of the Choose Your Own Adventure genre on these Let's P'zone forums. I am tlarn, and you shall help be in guiding our hero through their quest. Updates will be sporadic, but I will attempt for at least one every few days.
The Kingdom has fallen. The Great Armies have flooded the land, and are as we speak pillaging it for every resource it has to offer. One by one, every bastion of civility and decency has fallen.
You awaken in a place you do not recognize. In fact, you awaken with little recollection of who you are and how you got here. Perhaps this will be where our journey begins.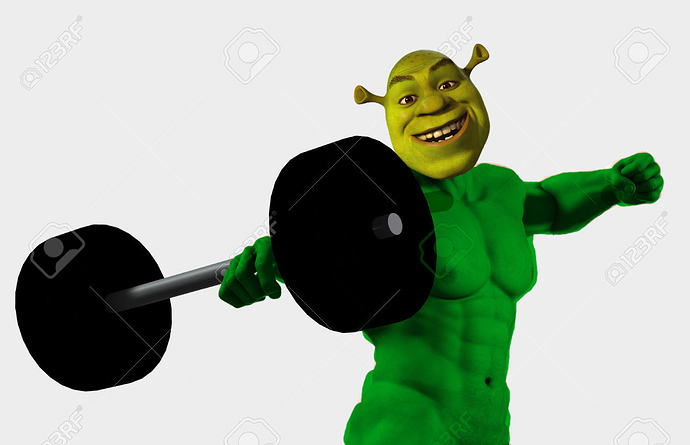 Who Is Our Hero?
(post below with suggested actions or input, best/funniest will be used)