-imagine this as a weird ass titantron video like bray wyatt would do-

iggy, iggy, iggy aw i asked was for one wee fight with dash rendar. but ye didnae deliever and if that wisnae bad enough you demote mah pal tommy tae the buskus curtain jerker. so come wie me…i've goat some stuff tae show ye.

welcome tae mah hame. shitetower many murders here so i goat it fir a song. So glad tae be back here after our many months of moon travel. But it means I can begin my battles truly. Come inside won't you.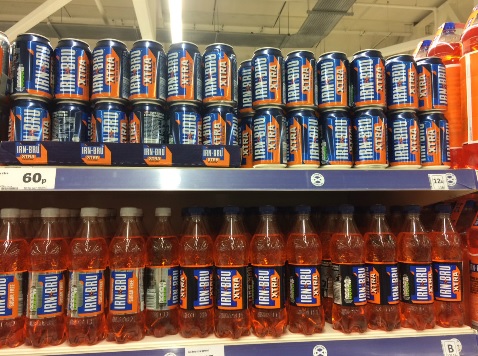 Feel free tae huv wan first bits on the hoose. See this is my true bru Iggy the true power behind my feats o strength. what powers me…what keeps me going. But my true plan iggy can you see it. I am so proud of dcb but she could be more iggy…oh so much more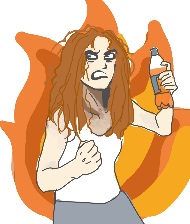 you couldae been part ov my plans iggy. i respect yae as a fellow drinker o the dram…but ye broke mah heart iggy…you broke mah soul…whit dae ye huv to say tae that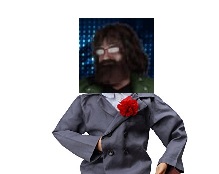 gottle of geer

but thats aw ye think abot isn;t it…i am starting to think that dram stealing fiend rendar had the right idea…