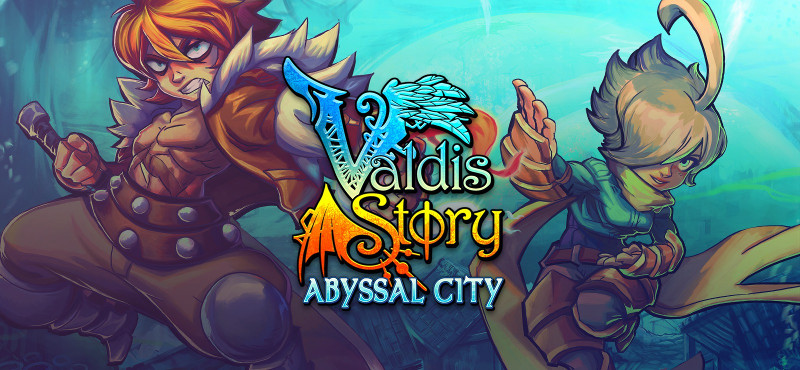 Valdis Story: Abyssal City is a 2D Metroidvania-style game developed by EndlessFluff Games. Taking control of one of four distinct characters you explore the sunken city of Sitheil, besieged by both angels and demons, as you uncover the truth behind the war on the surface.
Unlike most Metroidvania-style games, Valdis Story places extra emphasis on combat, to the point of almost being more of a brawler than anything; there're a variety of weapons for each of the playable characters, numerous magic spells, skill cancels, parry mechanics, and even a letter-graded ranking system for the boss fights. There are also a number of RPG elements within the game, from exp.-based leveling to the construction of distinct character builds through equippable armor and accessories. To the point that, despite a single playthrough being unlikely to be longer than 5-or-so hours, you can easily put several dozen hours into the game just from trying out varying playstyles. On top of that there are even two alternate play modes, a score-attack permadeath mode and a boss-rush arena mode. The game's chock-full of content if you're into multiple playthroughs, is what I'm saying.
This let's play will be focusing on two of the playable characters - Reina Gaius and Vladyn - with a full playthrough of each. I may also show off the arena mode although I do not gurantee that. If you're interested in seeing a playthrough of Wyatt's campaign I recommend checking out D_W's excellent LP.