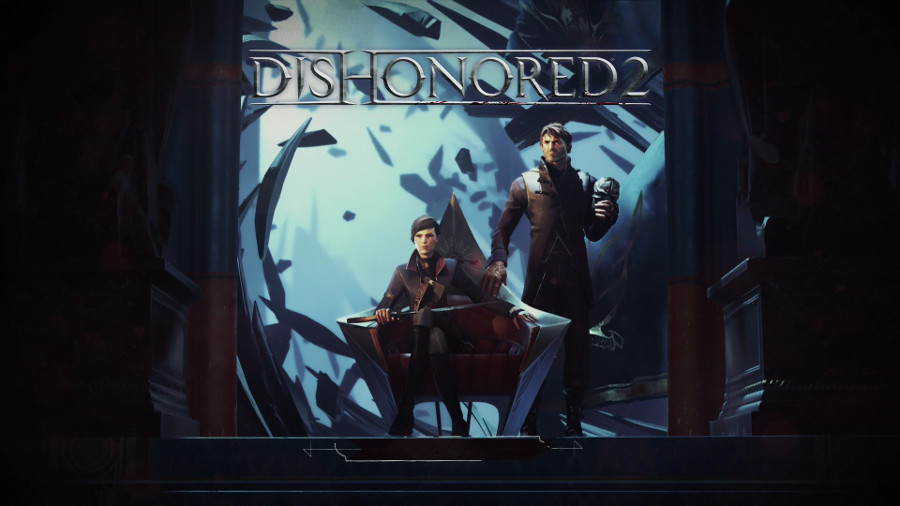 Dishonored 2 is a stealth action game from Arkane Studios and sequel to the first Dishonored. Though a more action-oriented title, it still retains the immersive sim DNA that Arkane is known, having detailed environments that you can interact with to a greater degree than most stealth titles. The stealth and combat mechanics are also top notch, with a variety of lethal and non-lethal methods available for taking down patrolling guards, with a good play-feel for the controls as well (at least if you're not playing the input lagPS4 version…:suicide:). The level design is some of the best I've seen in recent times, with incredibly open-ended levels that you can progress through in a variety of ways. It's also highly replayable as there are a number of mutually exclusive tasks that can be performed in each of the missions, the game offers two characters with unique power sets to play through the game with, there is a new game plus mode where you're given even more power options, and you can customize the difficulty of the game to your liking for a particular playthrough.
This let's play will not be comprehensive per se: due to the open-ended nature of the gameplay, and the sheer freedom allotted to the player, such a thing is not really possible with doing numerous repeated playthroughs. But I will be showing off a large breadth of the content via two playthroughs. A complete playthrough as Emily, focusing on stealth and non-lethal approaches, wherein all major tasks will be performed and all notable collectables picked up, and a highly edited playthrough as Corvo, doing my best to show off alternative styles of play.
Expect an update each week, consisting of both an Emily video and a Corvo video.