NO SPOILERS.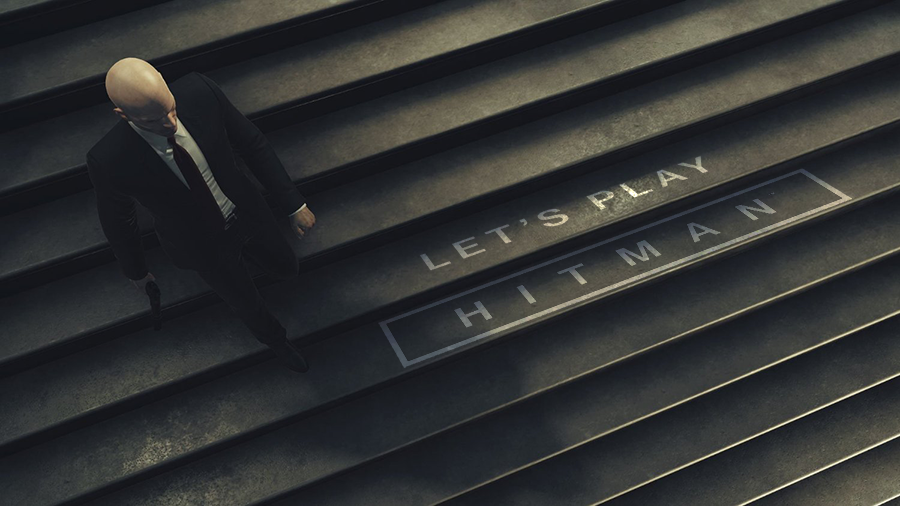 HITMAN™ is the sixth entry in IO Interactive's Hitman franchise, a Stealth/Action series that puts players in the shoes of Agent 47, the world's best hitman. The games are beloved for being open sandboxes that offer a lot of freedom for accomplishing goals - should you kill a man by poisoning his spaghetti? Or maybe it'd be better to push him off a cliff? Why not let him take a swing at an explosive golf ball? Or better yet, why not throw the explosive golf ball at him? The possibilities are endless! The series has been a bit uneven in quality through its history; the first game was extremely rough, but the next three iterations improved on the formula tremendously. The fifth game, Absolution, opted to drop the sandbox stealth gameplay for linear stealth more akin to Metal Gear or Splinter Cell, which made it a very divisive title and almost killed the franchise. Thankfully, IOI learned from their mistakes and this game brought the series back to what it's best known for.
While this game is fantastic, it launched to some controversy because the publisher, Square Enix, decided to make this game an episodic title and release the game's levels piecemeal as DLC - players would buy the base game, which came with the prologue and the first level for a meager $15, and then they were free to buy the rest of the 5 levels as DLC as they came out for $10 a pop. People who didn't want to bother with that model could just buy the whole thing up front for $60 and get all the levels as they came out. A lot of people accused Square Enix of trying to milk their consumers and release unfinished content, but I think that's the wrong way of looking at it. The game was incomplete as the DLC was being released, sure, but there's not a whole lot of continuity between this game's levels, so it's not like breaking up the experience really hurts it all that much. Additionally, IOI can get live feedback about their released levels and use that to polish upcoming ones to make them even better, and because each level is separate DLC, players can skip levels that they don't want. The episodic model doesn't work for every title, but turning this game into a budget title was an incredibly smart move with a lot of pros.

This will be an informative LP where I try to cover as much of the game as is reasonable. The base game has so much content before we even get into things like Escalations and Contracts mode, so I'm going to stick to the main episodes. I'll try to keep to releasing episodes once a week, but that is subject to change depending on how busy I get. Each episode will be broken up into at least two parts; the first video will show a simple way of completing the level, while the rest of the videos for each episode will be devoted to showing off more advanced kill opportunities and other easter eggs. I'll do my best to cover Elusive Targets, which are unique targets that are only available for a week or so on a specific level that allow players only one chance to take them out, but because of the nature of how they work, some ET videos may come out long before we've even gotten to the level they're on. I could wait until we start the episode that each ET is on, but I also want to demo each one as they go live for the people playing along.
HITMAN™ is not a very story heavy game, so it'd be a bit silly to have a spoiler policy in place for that, but I will ask that you refrain from discussing episodes that have not yet been covered, so don't talk about how rad the final map is when we're only on the first one, for example. Once we've started an episode, feel free to discuss anything from it, though if I haven't shown something off, like easter eggs or kill opportunities, then tag your spoilers.

01 - Paris
The Showstopper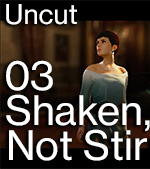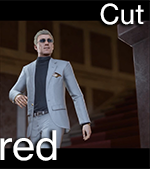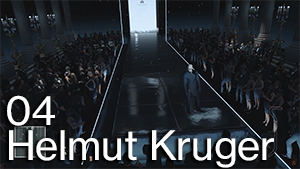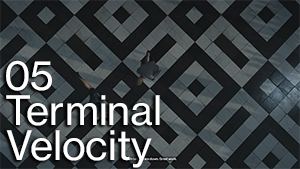 Bonus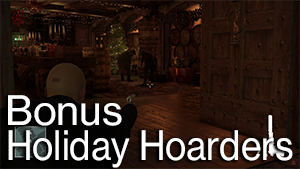 Elusive Targets


My Run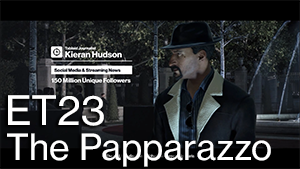 My Run
Jobbo_Fett's Run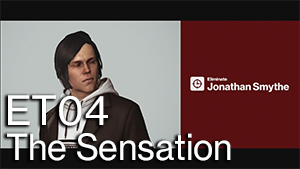 My Run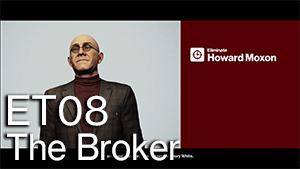 My Run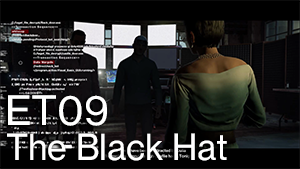 My Run
02 - Sapienza
The World of Tomorrow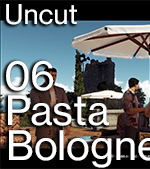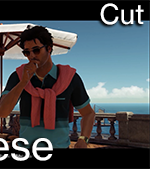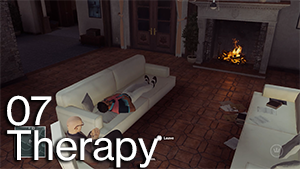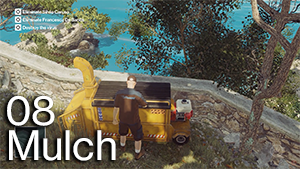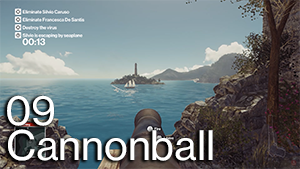 Elusive Targets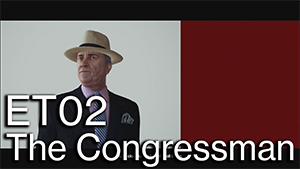 My Run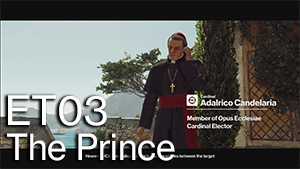 My Run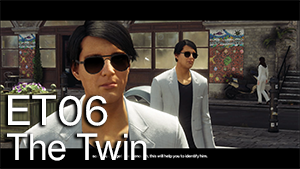 My Run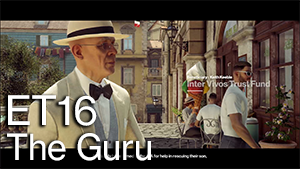 My Run


My Run…Intel Run
03 - Marrakesh
A Gilded Cage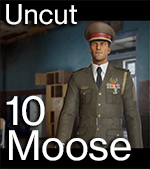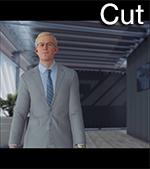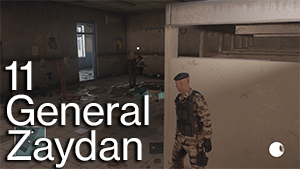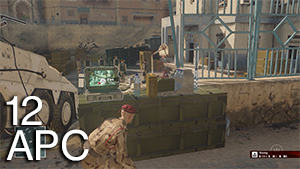 Elusive Targets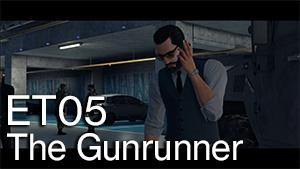 My Run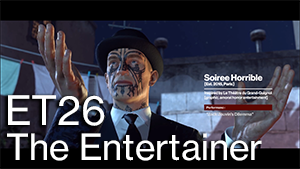 My Run
04 - Bangkok
Club 27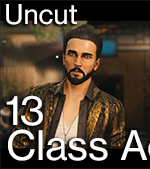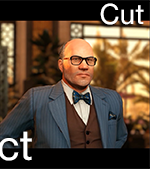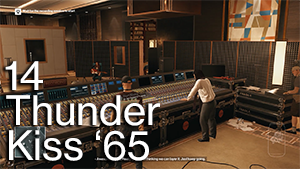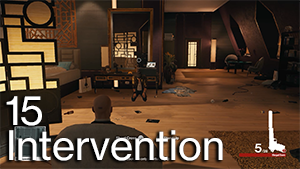 05 - Colorado
Freedom Fighters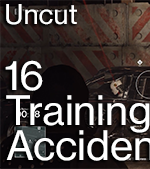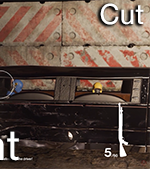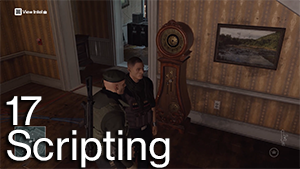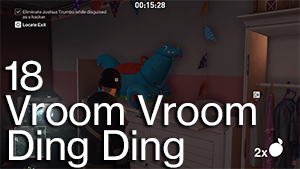 Elusive Targets