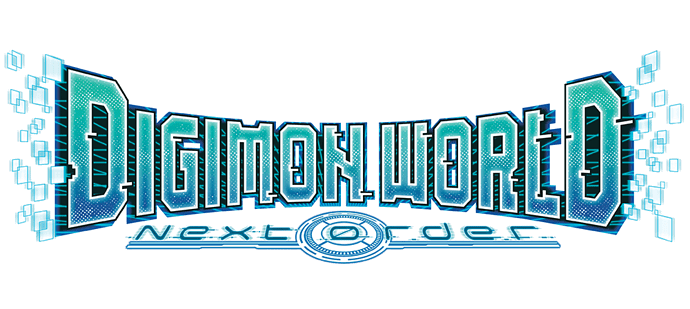 Hey everyone, GreenGuy here, and I'll be your host throughout this journey which I, for some strange reason, decided to do for my first Let's Play.
Digimon World: Next Order is a pretty unique JRPG, which follows in the footsteps of a few other Digimon games (namely, the original Digimon World and Digimon World: Re:Digitize) in that our character explores the Digital World with Digimon that they've trained and cared for. We will find, fight, and recruit other Digimon to help build a home city that unlocks various features, and then our beloved partners can proceed to shit on the floor and die of old age right before we reach a boss. It happens. Oh, did I mention that we have two little monsters to call our own?
OH BY THE WAY, if you haven't already, I strongly recommend that you read the screenshot LP of the original Digimon World by Orange Fluffy Sheep on lparchive, and possibly follow along with the OST on YouTube since some of the music links in the LP are broken. Why? Well, this game is closely tied to the original, and we'll be seeing some familiar things and hearing a lot of familiar music throughout the game. I just think it's more fun when people are "in the know."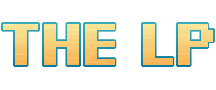 My goal is to 100% most of the reasonable things we can do in this game. We'll be completing every sidequest, bringing every Digimon to our city, collecting every skill, finishing all of the post-game quests, winning every fight in the coliseum… basically anything that isn't finishing the Old Card collection, because fuck farming for 540 of those things, and possibly some of the less-useful buildings. I'll still show off the cards at the end though, since I suffered through it in my original playthrough.
I'm also going to mention that I'm not going to be super-optimized with this. I won't blast through the game with my first three Digimon, so we should end up seeing a decent number of partners come and go.
In this thread, you can go ahead and discuss your own experiences with the game, or other Digimon-related things, at your leisure. Just keep things spoiler-free and we're good. Also, feel free to suggest names and ideal types/species for our partners, and I'll pick from them semi-randomly as they're reborn and try to digivolve them appropriately. I'm also open to feedback since this is my first rodeo. If the videos seem too loud or if I'm adding too many useless screenshots, let me know.
Updates will be published as soon as I get them done. Unless work interferes, I should post about one update every week. This LP will be primarily screenshot-and-text based, though I will also add videos of cutscenes and important fights, as well as providing links to music from the game when we encounter new songs or go into long segments in a particular area.