(Click the picture to go to the respective post)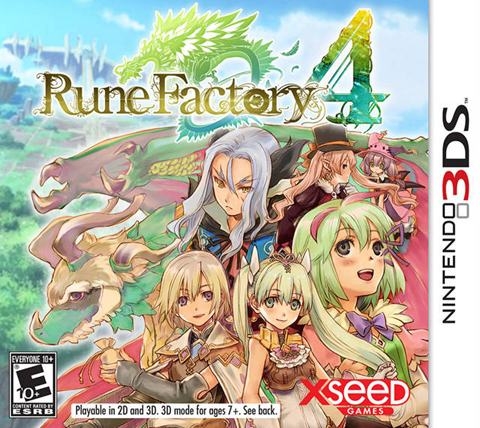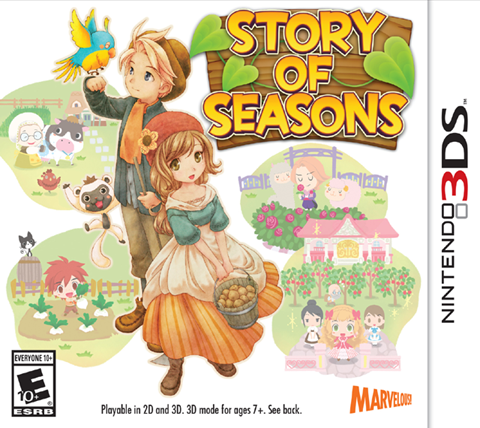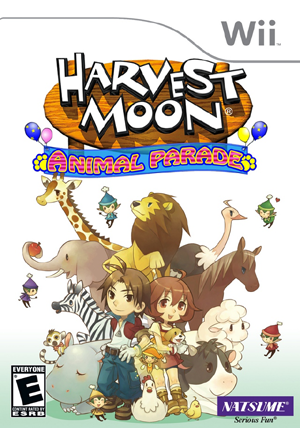 —The Thread—
It's another multi-helping of Harvest Moon, except this time it's mostly not. Two of the franchise's finest, coop-flown children on the 3DS, alongside one of their more inexplicable older cousins on the Wii.
Why these three?
I held a poll after the conclusion of my previous two Harvest Moon LPs to find out which HM games people would most like to see LP'd. RF4 got the grand bastard majority of the votes by far, with SoS and AP tying respectably in second place. I've wanted to do something with all three of these games, so here we are doing them all at once!
—The LPs—
Rune Factory 4 has recurring viewer interaction. Goons will frequently be asked to vote or make suggestions for everything from animal names to who I woo. Story of Seasons and Animal Parade, since less people wanted to see them, will be played/named/wooed/etc at my own discretion.
RF4 is co-commentated by BigTUnit1 from parts 1-7, then by Skippy Granola and YamiNoSenshi, and SoS and AP by Skippy and Yami. Additional guest commentators are welcome but not guaranteed. If you would like to join for a part, let me know; people I know or have plenty of commentary experience are preferred, and people with knowledge of Harvest Moon, Rune Factory or Story of Seasons are welcome for discussion and their thoughts on it.
Spoiler Policy:
Rune Factory 4

: No spoilers for the story or characters at all! Other things should be kept in spoiler tags, like secrets.

Story of Seasons

and

Animal Parade

: Keep story points or secrets in spoiler tags. There's not much about ether that's too surprising or anything, but let's just be safe.
---
Additional Livestreams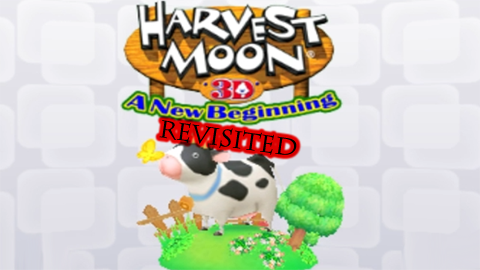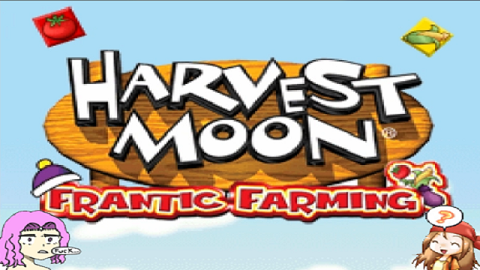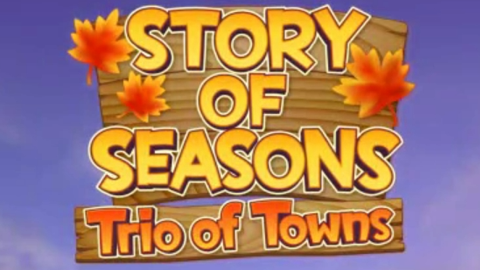 ---

(By ChibiWisdom)

(By NullBlack)

(By mischievousart)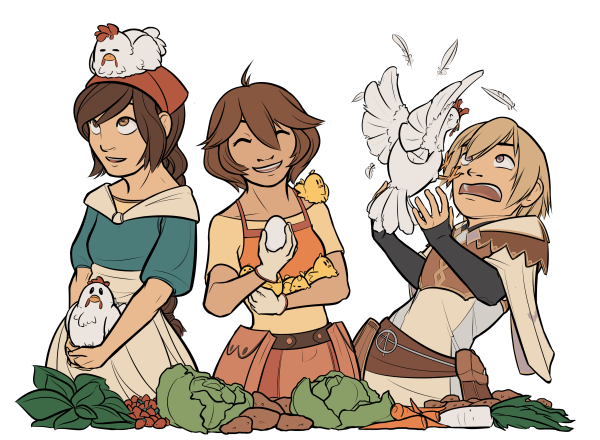 (By LordHippoman)

(By peachteadreams)

(By crthemighty)

(By Miz Kriss)