Episode 20: Where We… Oooh, What Does This Button Do?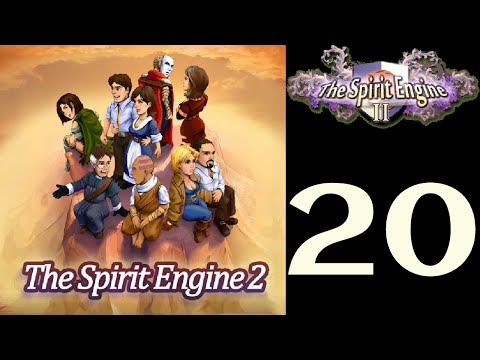 Preferred Hosts: Rumble, Odysee
Regular Host: Youtube
Out of the freezer, and into cryostorage. We reach the institute, mess up an experiment, mess around with some eggheads, get our sighting, and then tragedy strikes…
So, I've been having a ton of fun with streaming Echoes of Mana every night, but I'm in a precarious position. I started streaming EoM a week ago, and I started with almost two weeks of backlog. I haven't produced anything else for my backlog since then. Heart of the Jedi is done and scheduled, and my Tuesday/Thursday release slot is satisfied until May 26th (then it's going to be Doki Doki Literature Club). Likewise, my Sunday and Monday releases are scheduled that far out. I'm not so lucky with this LP and with Super Robot Wars. I only have Friday's episode queued up for this game, and I do not have the third video for SRW this Saturday. I forget just how rough daily streaming is.