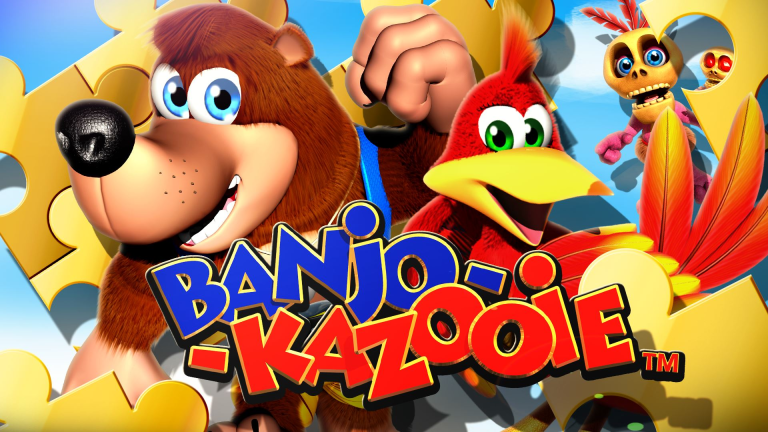 Hello! My name is Ashley, and I love the Banjo-Kazooie series, and Rareware as a developer. I'm here to take you on a walk through my favorite series of all time, the Banjo-Kazooie trilogy (or "Banjo-Triloogie" as I like to call it. The G is soft like in 'trilogy' not like 'loogie'.)
I'll be playing each game on the Xbox 360, and showing off the renewed Stop n Swop feature, which was originally a dummied out mechanic meant to carry data between Banjo-Kazooie and Banjo-Tooie, restored in the 360 versions. Joining me are several of my good friends, as rotating commentators.
Currently Playing: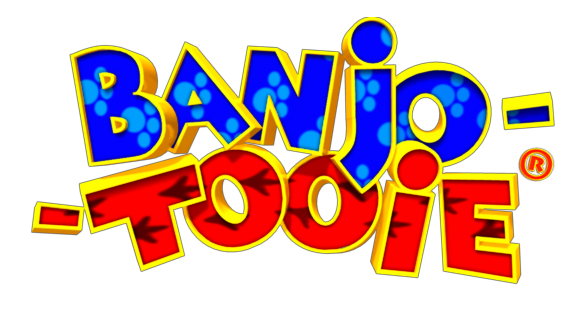 Banjo-Tooie is the sequel to Banjo-Kazooie, released in the year 2000 for the Nintendo 64. It's very much "Banjo-Kazooie but a whole lot more." The stages are huge, there are more abilities to learn, and a lot of additional mechanics. It's a huge game. Some might say TOO huge. I think Tooie is a fantastic game, and many say it's better than Kazooie, but I personally prefer the tight, concise deisgn of Kazooie of the enormous world of Tooie.
Once again, this will be the Xbox Live Arcade version of the game. Similar to the first game, it adds in Stop n Swop functionality (If you collected the Stop n Swop items in Kazooie, as we did, there will be things unlocked in Tooie) and yet more bonuses for Nuts and Bolts. There's also multiplayer which isn't online for some reason, as well as a Stop n Swop for a future Banjo game that will never be released.
Again, I'm Ashley and I will be playing, with rotating guests once more.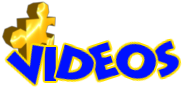 Part 1: Intro
Part 2: Jinjo Village
Part 3: Mayahem Temple
Part 4: Goldeneye
Part 5: Arson
Part 6: Perfect Dark
Part 7: Stop n Swop (Continued)
Part 8: Witchyworld
Part 9: Roysten
Part 10: Seaman's Surprise
Part 11: Woo Fak Fak
Part 12: Terrydactyland
Part 13: Pretzel
Part 14: Grunty Industries
Part 15: Perfect Dark Zero
Part 16: The Ice Key
Part 17: Hailfire Peaks
Part 18: Brothers
Part 19: Mumbo Miracles
Part 20: Cloud Cuckoo Land
Part 21: Canary Mary
Part 22: Nice
Part 23: Jiggy Cleanup 1
Part 24: Jiggy Cleanup 2