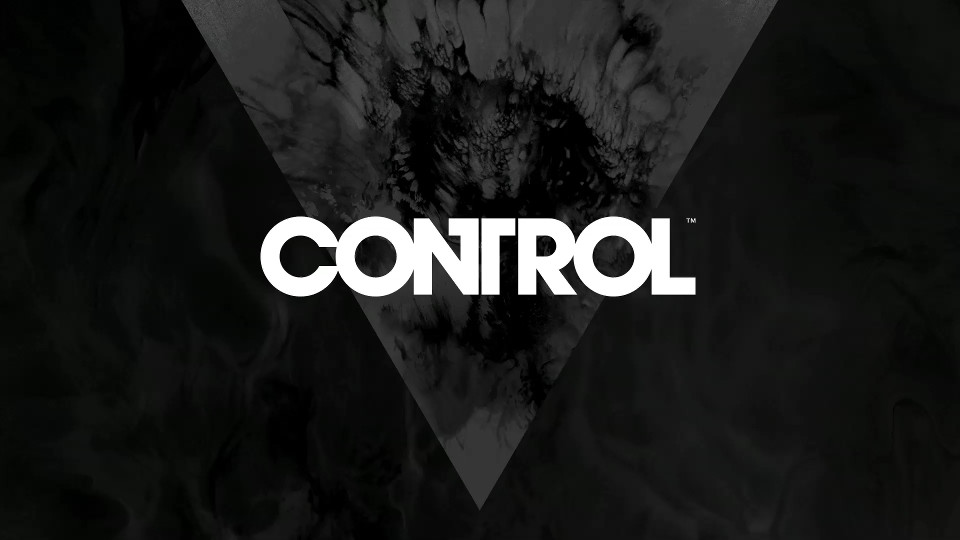 Control is a game from Remedy Entertainment, the developers of Alan Wake and Quantum Break, and carries on their proud tradition of strange, cinematic games where anything can happen. In this game, we play as Jesse Faden, an ordinary girl only in the sense that she comes from a town named Ordinary, as she searches the offices of the Federal Bureau of Control for information about what happened to her brother, and possibly also what happened to her. It's not easy, though, because the FBC is essentially the SCP Wiki brought to life. It's an organization dedicated to rounding up and containing supernatural objects, and covering up the existence of the supernatural in the outside world, while searching for any use they can get from the affected objects. We get to explore the expansive world from this perspective, while fighting a malevolent resonance that infects anyone who hears its repetitive chant.
The game has a pretty solid atmosphere and sense of humor, including redactions. LOTS of redactions. The word that describes this is redacted. Most of the insight into the story and background comes from documents that we'll find lying around, many of which are covered in black bars. I plan to screenshot and transcribe them all, including my best guess as to the contents of the redacted portions, but it's all speculation. I'll also explore everything I can and try to help you, the viewer, put together the pieces of each puzzle. Let's see whether we can plumb the depths of the FBC's mysteries together.
Given the heavy emphasis on redactions, I expect a good deal of the commentary in the thread to lean on spoilers for humorous purposes. However, that will make it difficult to determine whether there are actual spoilers behind the blurred text, so please try to avoid discussing anything that hasn't been been explained in the videos, especially things that will appear later in the game. If you must draw connections between things that we've seen to foreshadow things that we haven't, please make it clear that the spoiler bars are actual spoilers rather than a redaction joke. We don't need to spill the beans that (actual spoiler) Ahti the janitor is some kind of ancient god communing with the forces at work in the Oldest House just because someone thought they were going to see an innocent punchline.
Join me in Game Informer's top game of 2019, and the game that contains the Best Scene of 2019, which is definitely the second best scene in this game.
Part 1: The Federal Bureau of Control Polsy Youtube Documents
Part 2: Dead Letters Polsy Youtube Documents
Bonus video 1: The Hiss Chant Polsy Youtube
Part 3: The Floppy Disk Polsy Youtube Documents
Part 4: The Hotline Polsy Youtube Documents
Part 5: Meet Me in the Maintenance Polsy Youtube Documents
Part 6: The Clog Polsy Youtube Documents
Part 7: Directorial Override Polsy Youtube Documents
Part 8: Getting a Better Grip Polsy Youtube Documents
Part 9a: The Containment Sector Polsy Youtube
Bonus video 2: Memes are a vital part of Control
Part 9b: The Clocks Polsy Youtube Documents
Part 10: The Research Sector Polsy Youtube Documents
Part 11: Parapsychology Polsy Youtube Documents
Part 12: Quack Quack Polsy Youtube Documents
Uncontrolled episode 1: Synchronicity and the collective unconscious Youtube
Part 13: Dr. Yoshimi Tokui's Hypnotic Adventure Polsy Youtube Documents
Part 14: The Atlas Polsy Youtube Documents
Part 15: Neighbor of the Beast Polsy Youtube Documents
Part 16: The Quarry Polsy Youtube Documents
Part 17: Golden Suit, Green Thumb Polsy Youtube Documents
Part 18: The Benicoff TV Polsy Youtube Documents
Part 19: Not Dylan Faden Polsy Youtube Documents
Part 20: Living in the Fridge Polsy Youtube Documents
Part 21: The Panopticon Polsy Youtube Documents
Part 22: Drinking Buddies Polsy Youtube Documents
Part 23: These Letters Aren't Dead. They're Ambulatory! Polsy Youtube Documents
Part 24: Cleaning the Clocks Polsy Youtube Documents
Part 25: My Sister Lives in Glasgow Polsy Youtube Documents
Part 26: !sessob eht lla htiw ti potS Polsy Youtube Documents
Part 27: Please no more Polsy Youtube
Part 28: The Prime Candidate Program Polsy Youtube Documents
Part 29: Still Control but now I can juggle Polsy Youtube Documents
Part 30: This place is a dump Polsy Youtube Documents
Part 31: Ahti's Holiday Retreat Polsy Youtube Documents
Part 32: Dimensional Research Polsy Youtube Documents Additional Music
Part 33: The Thunder Song Distorts You Polsy Youtube Documents
A valuable video to explain the more confusing parts of the previous video
A very clever music video worth watching at this point