We're close to completing our mission to stop the Power Plant from exploding, which means the Directorial Override is within sight. Soon, we'll be able to go to any sector we want. Before we get there, though, we have a lot to learn. New abilities, new information, new weapons… there's a lot in this video. I recommend sitting down before you start watching.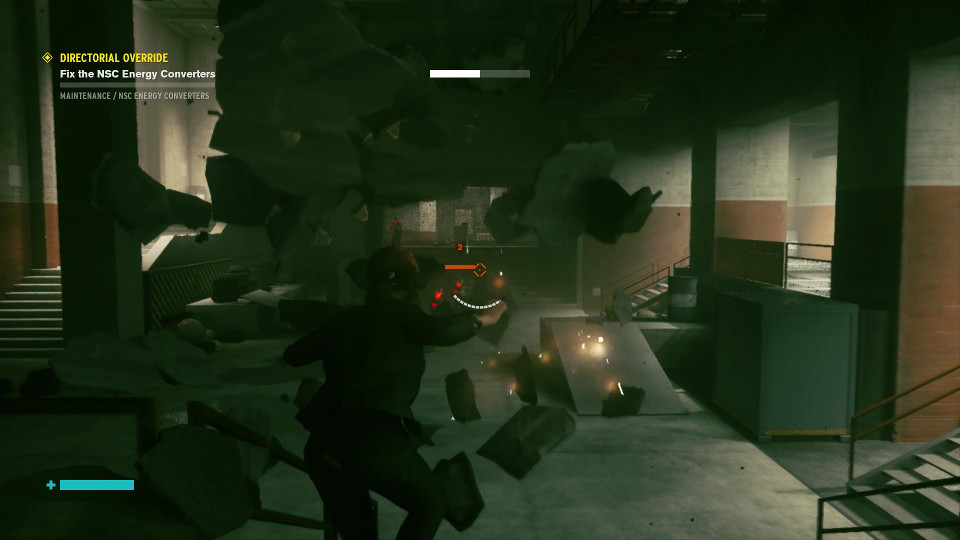 Part 7: Directorial Override Polsy Youtube Documents
And with that, I've caught up to my recording backlog. I held off on recording further for a few reasons, but the main reason is that I want to know where you want to go next. This is one of the rare times in this game when we can explore new territory rather than going straight to the next mission, and it's a sizeable detour. Granted, there's not much to do in the Containment Sector at this point, so you'll probably spend most of the video staring at the nearest clock, but there's stuff to do and materials to create a new form for the Service Weapon, if I end up collecting enough of them. So, let me know what you want me to do in the next video! Should we proceed to the Research Sector to look for Marshall and Doctor Darling, or should we take a side trip to the Containment Sector and see where they keep all the weird supernatural stuff they're not studying?