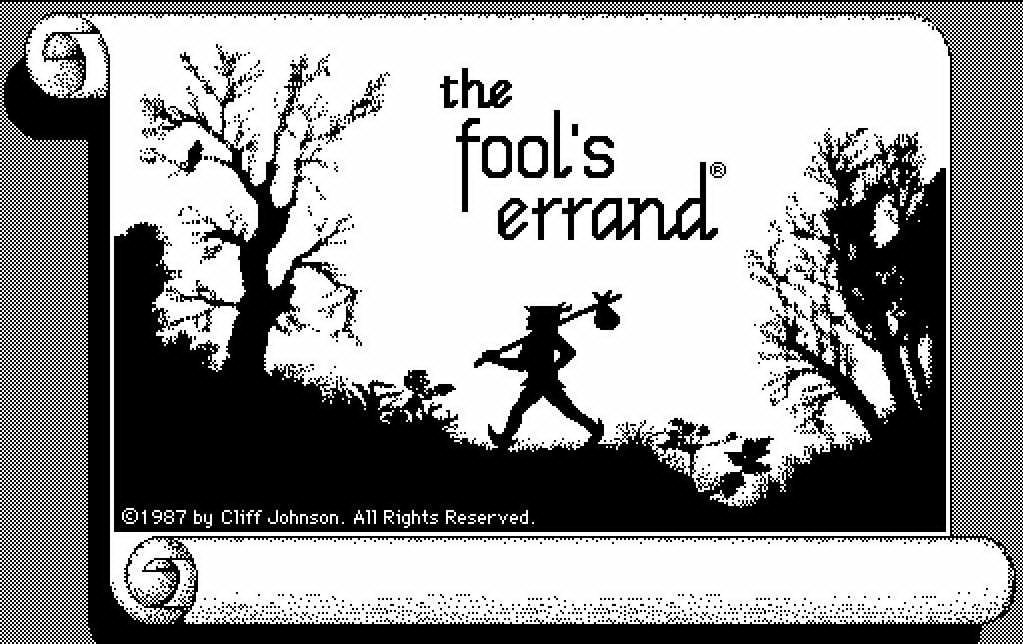 So you may have heard about tarot cards before, they show up with surprising frequency in games as it turns out! Ive always had a passing fascination with them as an artist. They seemed to serve a glimpse into this platonic world where a kind of symbolic/iconic characters lives.
Tarot started out as just a playing card deck around the mid century and was folded in to various numerology and divination traditions. The most popular version of the deck today , and one that you'd most probably recognize is the Rider-Waite-Smith deck. As the name implies it was a collaboration between three people with Pamela Colman Smith doing the art ( who, as a side note did posters and art for the feminist movement of the time and went by the name of "Pixie")
I think at some point most artists think "I should do a tarot deck" I know I did and it basically consumed two months of my life. While there's only a handful of "trumps" (the big names like the fool and moon and such) there's also 4 different suites of cards totalling up to 72 cards!
My deck is the arcade arcanum for the curious :

And is provided royalty free pay what you want for projects.
By the way the game I posted here is "the fool's errand" and is a really interesting Mac puzzle game I've been tempted to LP myself