Please remember to tag spoilers this LP is intended for people going into Dark Souls 3 blind. This LP will contain spoilers for Dark Souls 1 and 2 but please still tag them in thread.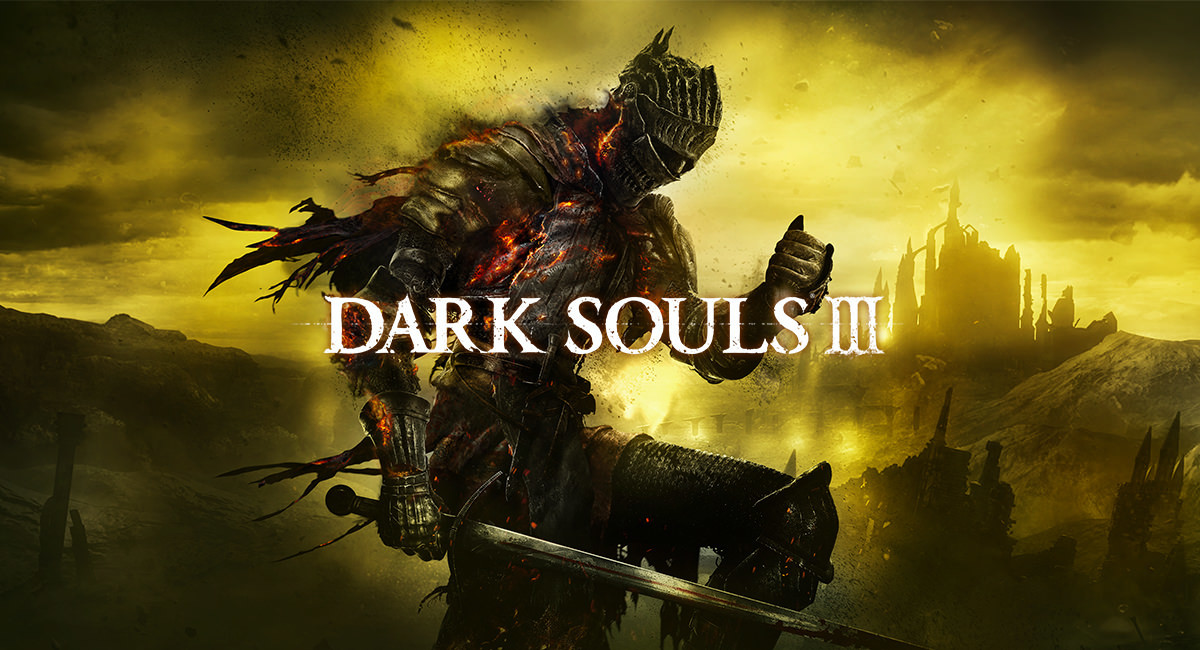 The Game
Dark Souls 3 is the third entry in the Dark Souls franchise and the fifth game in the spiritual success/predecessor series referred to as the Soulsborne series(Including Bloodborne and Demon's Souls). Its setting is that of a grim world full of duality and twilight of opposing forces always on the brink of bringing about the end of the world. The apocalypse appears to always be happening and it is our goal as the Ashen One(Ash with no flame in Japanese) to save what remains of the mortals who inhabit this world. Come along on this dark fantasy adventure as we defeat important figures and fight our way through the lands of Lothric on a quest of great importance.
The LP
This LP will be a casual yet informative one. The goal will be to show off the game and to inspect the world of Dark Souls 3 closely. The thread will be encouraged to discuss lore and what appears in the videos, often I highlight parts of the world for further examination and leave some room open for discussion and speculation. I'm going to be doing more than one play through for the LP and will do supplemental videos to show off fights using alternative modes of combat(Sorcery, Pyromancy, different weapons, etc). I will also be showing off all main story paths and alternative endings to the game via these other play throughs.
Updates
Update 1: Cemetery of Ash and Firelink Shrine
Update 2: High Wall of Lothric
Update 3: Undead Settlement P1
Update 4: Undead Settlement P2
Update 5: Crucifixion Woods P1