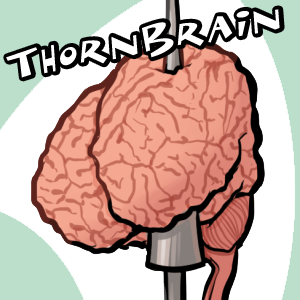 (Icon by Mischievousart)
After having a solo channel apart from my LP group for years and not doing anything with it, I've started using it for video reviews of film, television, music and games. No obnoxious gimmicks or skits with bad acting - just my thought-out opinions and dry sarcasm on whatever crosses my whims. And perhaps one day I'll have a better camcorder than an iPod Touch.
Reviews will come out approximately weekly. Episode-by-episode reviews/vlogs of shows come out three times a week (when we've recorded them).
I'm open to suggestions, but right now my Patreon patrons have priority for that.
Reviews So Far

Coming Next
Star Vs. Season 2
The Primrose League (indie music)
Star vs. the Forces of Evil Episode Vlogs (with Mugiwara Yoshi)