Welcome, one and all. My name is DSKdev, and I'll be playing the X-COM Files.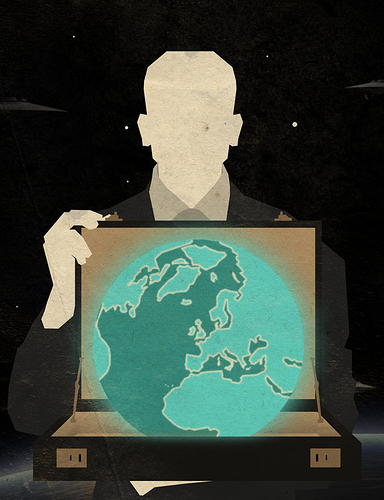 The X-COM Files is a mod for OpenXCOM Extended developed by SolariusScorch, inspired by 90s sci-fi paranoia and 80s horror which overhauls almost every aspect of the game. The title is a not so subtle reference to the X-Files. I've played through this before on an old version and have made many unsuccessful attempts in more recent versions.
I hope you enjoy the ride.
And remember, the truth is out there.
ACT I: THE TRUTH IS OUT THERE
File 001: Case of the Billhook Brandishing Gopniks!
File 002: Case of the Farmstead Bovicide!
File 003: Case of the Wiemar Wolfman!
File 004: Case of the Chhattisgarh Chupacabras!
File 005: [CLASSIFIED]