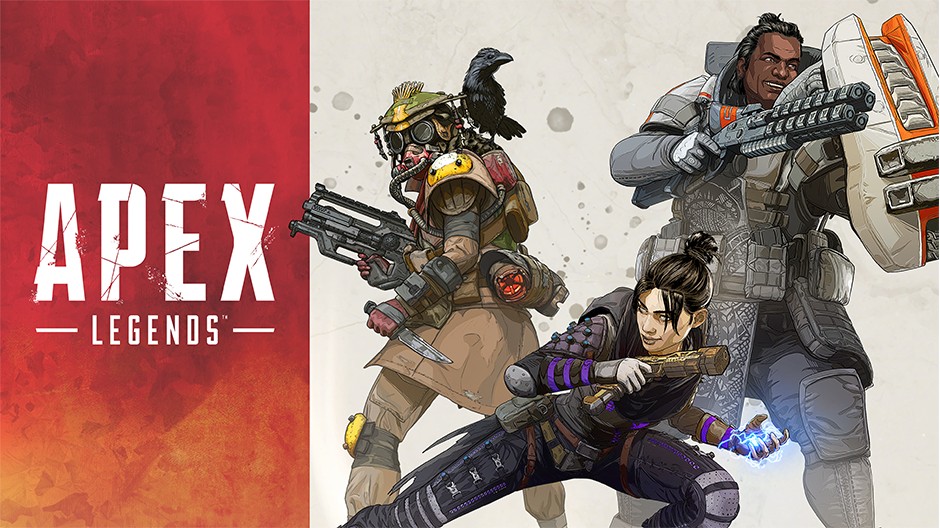 Hello, and Welcome, to the Apex Legends thread. A place to discuss all things Apex Legends, the Titanfall themed Battle Royale game from Respawn Entertainment.
What is Apex Legends?
As previously mentioned Apex Legends is a Battle Royale game patterned after Titanfall. Titanfall for those of you not familiar with it is a fast paced first person shooter that mixes high flying parkour techniques with big mech battles. There are two entries in the series and a third had been announced prior to Apex's release. However Electronic Arts had purchased Respawn Entertainment after Titanfall 2's release and had told them to go in a different direction, cancelling Titanfall 3 and having Respawn turn the work they had done into a Battle Royale game.
In spite of that seeming to be a recipe for disaster the game actually turned out be good. It feels good to play and the games surprise launch has gone very smoothly. Gameplaywise they removed the Titans and most of the Parkour abilities from Titanfall while adding in some gimmicks that make the game work better as a Battle Royale game. It also functions as a Hero Shooter game (I.E. Overwatch) in that you play as one of (currently) 8 diverse characters who each have their own unique abilities. And I do truly mean diverse as in another plus in the games favor, of the 8 characters 5 of them are people of color and 2 are LGBTQIA. They plan to add more characters, maps and other features down the line it seems.
What do we do here?
Lots of things, as there's much to discuss about the game. If you want to talk about the game in general go ahead. If you need help with some part of the game feel free to ask your questions. If you want to find other people to play with you can do that here too.
Respawn claims that Apex Legends will be a 10 year game. I don't know if they'll make it that far but let's see how far we can take it!