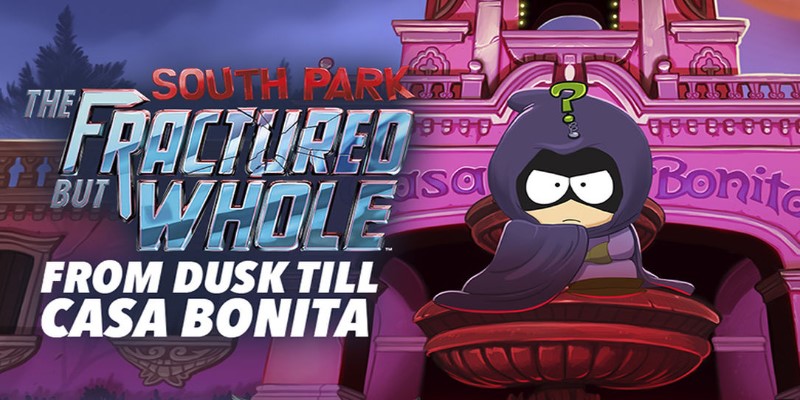 Hello everyone and welcome to the newest DLC of South Park: The Fractured But Whole; From Dusk till Casa Bonita!
In this DLC we follow Mysterion as he requests our help save his sister from the bloodthirsty vampires who have taken over Casa Bonita, home of the Cliff Divers, and Honey Covered Sopaipillas.
In this DLC we get a whole new class: The Netherborn, using powers of the netherrealm we are able to smite the bloodsuckers from where they stand.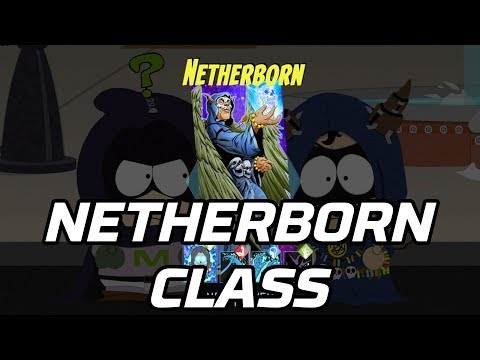 Latest Update


I have already done a full LP of this game (This was before I was told about Something Awful) and it was also before I started doing commentary but you can find the full playlist here: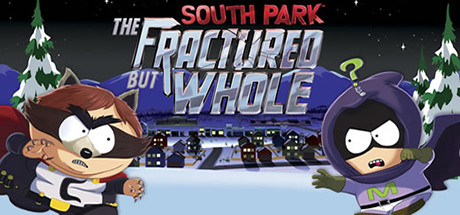 Characters and Allies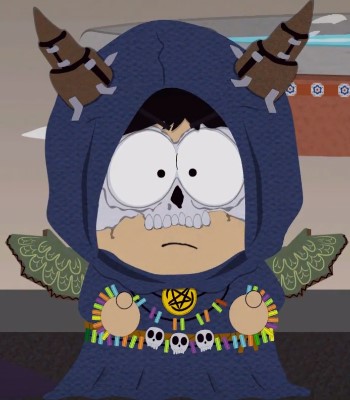 The hero of this tale and nicknamed Buttlord for our powerful farts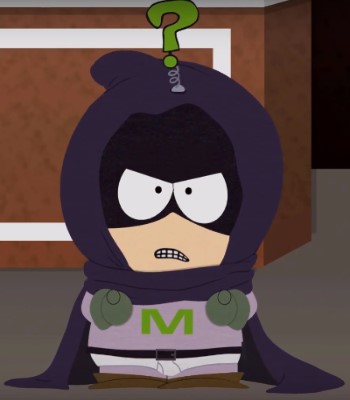 Kenny Mcormick AKA Mysterion is an immortal being who uses his nether powers to smite evil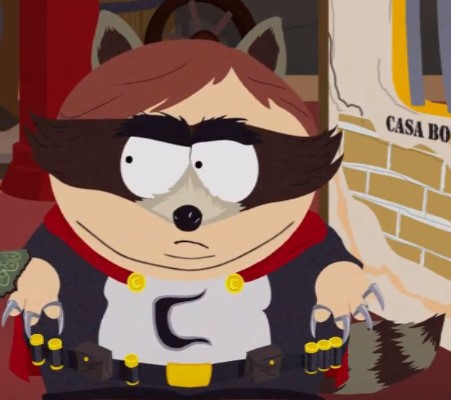 Eric Cartman AKA The Coon, uses his claws and agility to be an annoying piece of lard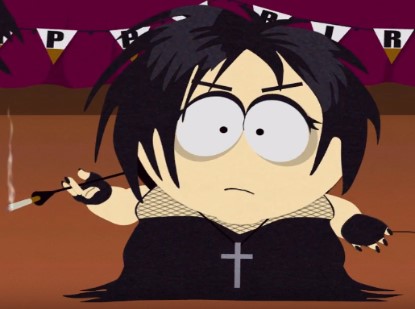 Our newest ally with this DLC, Henrietta uses her satanic powers to support our heroes as we take on the legion of the dead