We have all seen examples of internet idiocy and there is no shortage to the stupid things people put on social media, so bring them here and we can mock them together, it's therapeutic!
Rules:
Censor people's real names, do not dox your friends! (unless poster is a public figure or celebrity)
Do not touch, no instigating, no internet detectives
All site rules apply
This thread will occasionally contain some horrible opinions like the Political Cartoons Thread so…


: Racism, Sexism, Ableism, Homophobia, Transphobia, Islamophobia, all the phobias! etc.

To start us off
Facebook: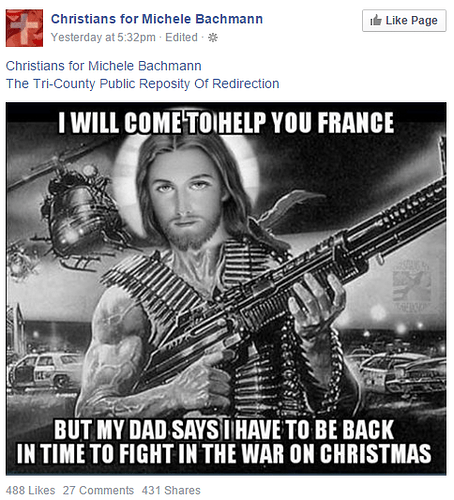 Twitter: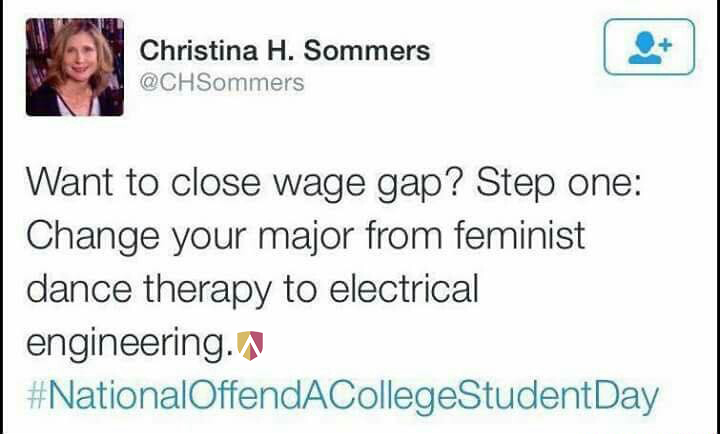 Youtube: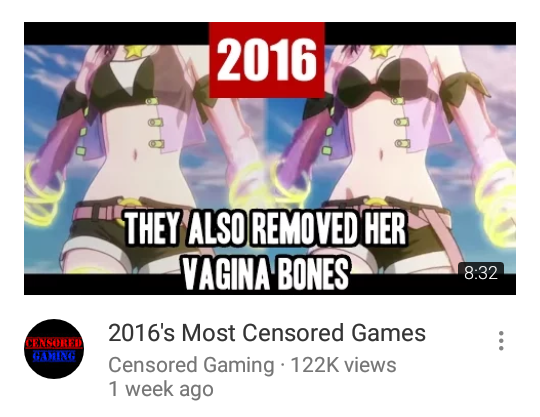 Imgur: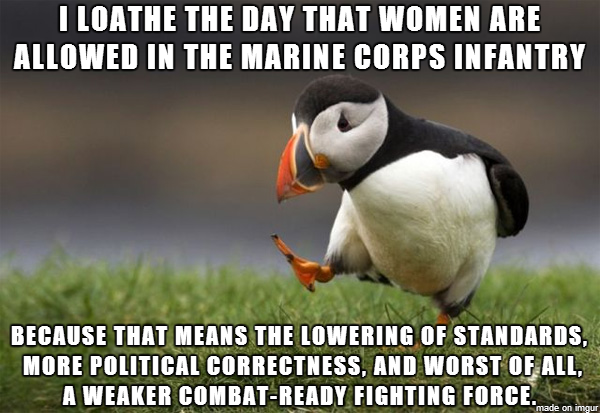 Steam Forums: