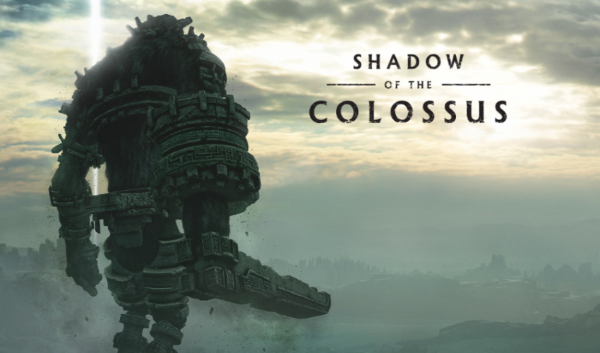 Hello everyone and welcome to Showdown in the Shadow of the Colossus. Where Youtuber RandomNinja and I go head to head to take on the sixteen Colossi in the newly remastered Shadow of the Colossus.
While RandomNinja has some experinece of this game, I am going into it pretty much completely blind. Besides the name of the Colossi and images that I might have seen I know little to nothing about the fights, the mechanics, and even the design of the various Colossi.
Both of us did our own recordings and we mashed them together and provide post commentary about our runs, the game itself, and anything else that might come up as the conversation goes.
We do hope that everyone enjoys this series, both of us seem to really enjoy making it so far and it is only the first episode!
Why do a game even remastered, that came out in 2005?
Personally I can see the merit of this question as it will probably be asked, and the answer that is because I have never played/seen this game before. I am going into this with completely fresh eyes to the world and the characters within it. I also thought by doing it as a head to head competition, not only would it add a dynamic element to the commentary by adding RandomNinja, but it also gives us both a reason to try even harder to get our best times possible.
Why only the first Colossus in the first episode?
I am pretty new to the co-commentary thing on youtube so we decided to only do the first Colossus just as a test run, as well as to keep the length of the video to a decent time. Depending on the time it takes to do the other Colossi, we will either be doing only 1 or 2, as well as we plan on trying to post at least twice a week.
Table of Contents