The thread title is clever synonyms I guess.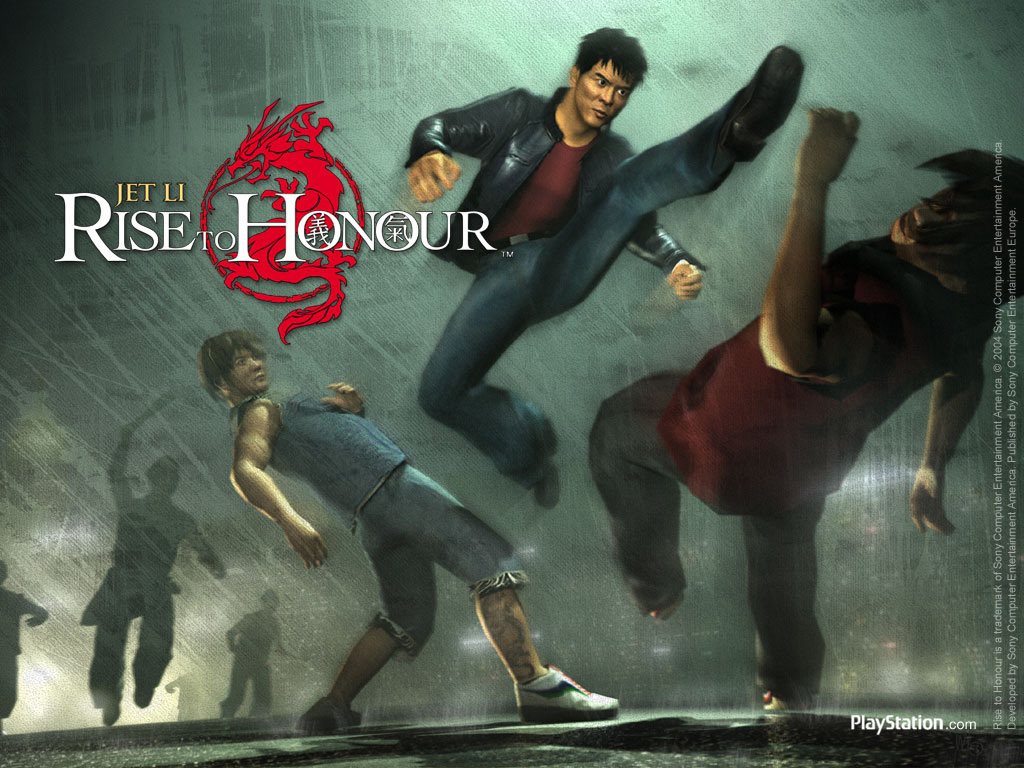 Jet Li's Rise To Honor is a 2004 PS2 beat 'em up with a unique control style. All your face buttons are useless, hope you like your analog sticks and shoulder buttons! The gameplay is a bit simple but it's alright! The difficulty curves and lack of enemy distinction cause some frustration and some of the game mechanics are poorly implemented, but hey, I'll try to avoid getting too negative. I've played through recently so I'll manage! It's a fairly short kung fu adventure romp that tries to play like a movie. It kinda works! Plus I mean kicking people in the face never gets old???
Jet Li plays our hero, Kit Yun, a bodyguard/enforcer for a Hong Kong crime boss named Chiang. Events transpire that will take him from the waters of Hong Kong to the sunny shores of San Francisco, and then back again for a roaring finale! So please join me as we RISE TO HONOR!
Videos
1: Synchronized Laughing/Polsy
2: Shoot Time/Polsy
3: San Francisco Traffic/Polsy
4: Master of Stealth/Polsy
5: Falling Jokes/Polsy
6: Dockside Danger/Polsy
7: Infernal Medicine/Polsy
8: Mandatory Sewer Level/Polsy
9: Kwantified Suffering/Polsy