[Extremely Tom Green voice] "mee-mees"
I used to hate memes. Then I discovered extremely niche memes. Now they are my life.

Also this one is pretty great just in general.
this is my kind of thread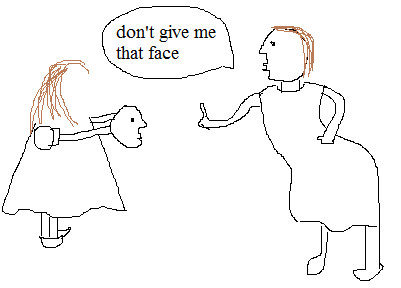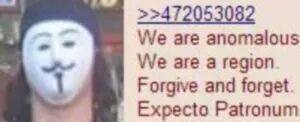 Oh man, that folder full of pictures i saved from college might finally be relevant again!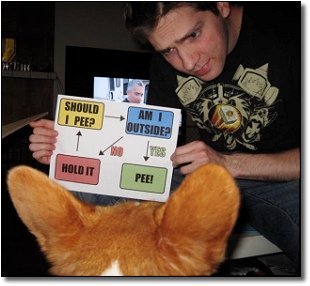 I only have one meme on my laptop, I hope this counts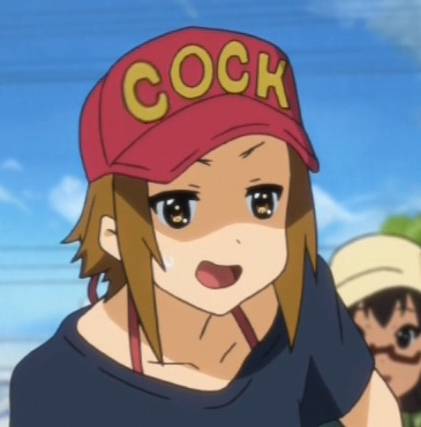 i have an absurd amount of dumb shit (some nsfw warning)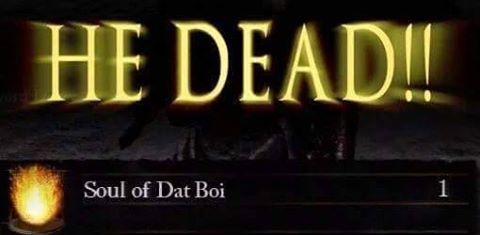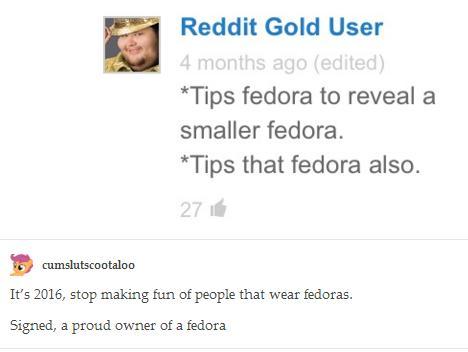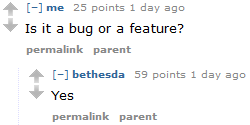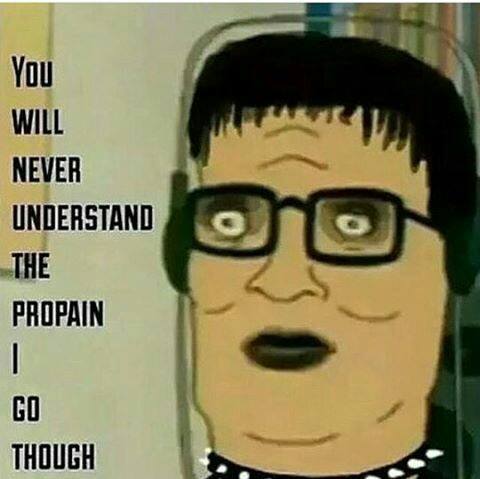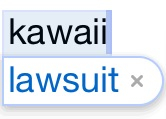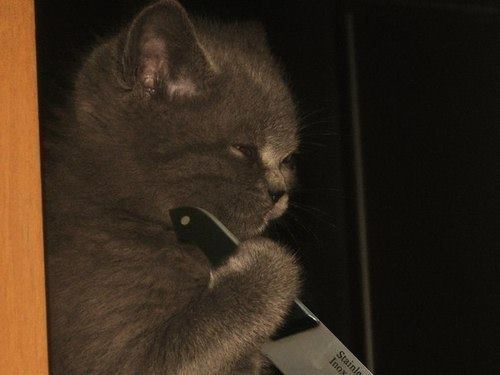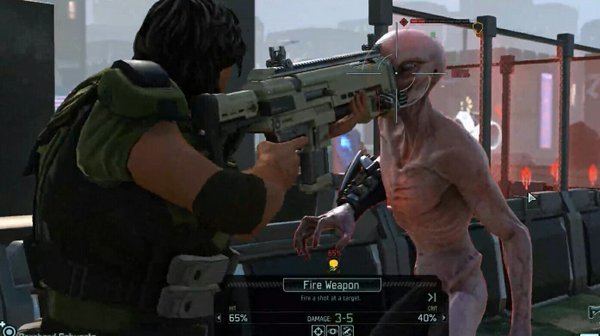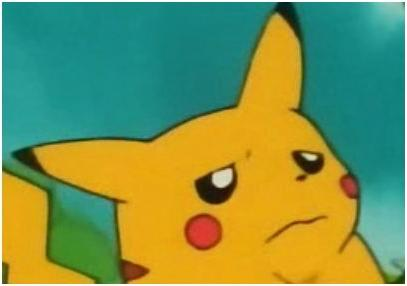 hi here are some good sports gifs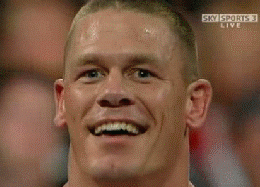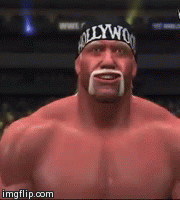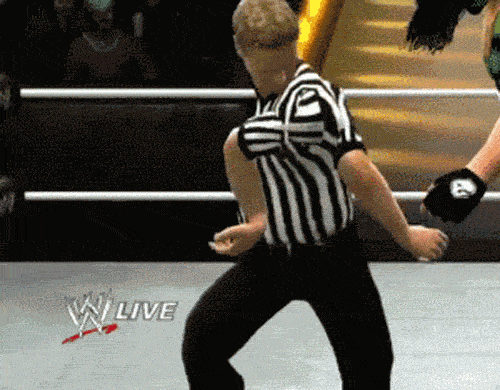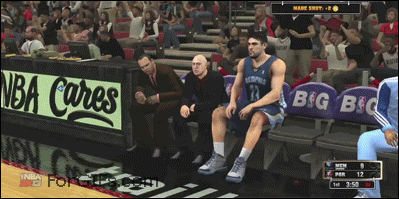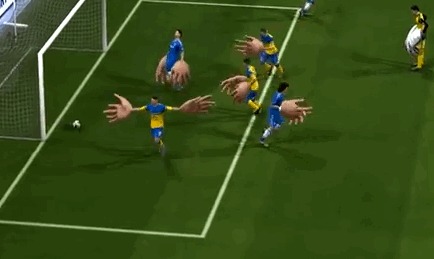 LETS get my favorite, most pure meme in here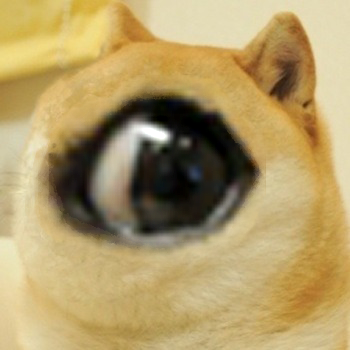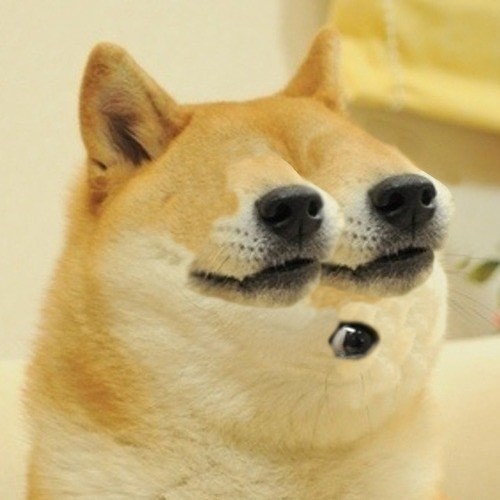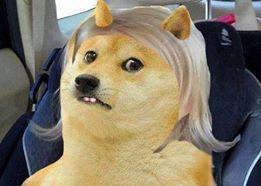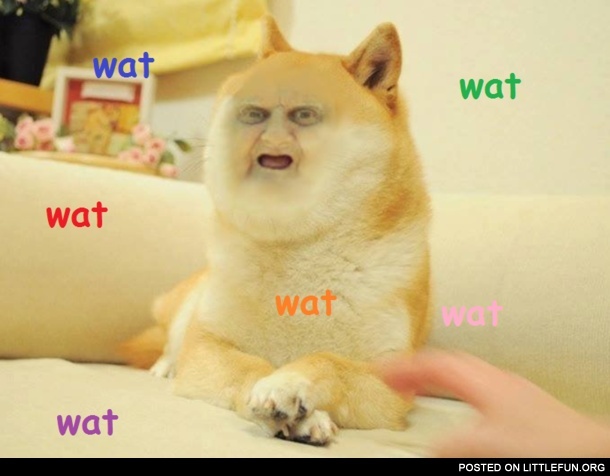 A bombardment of doge(i have a whole folder of these)