Let's Play Little Nightmares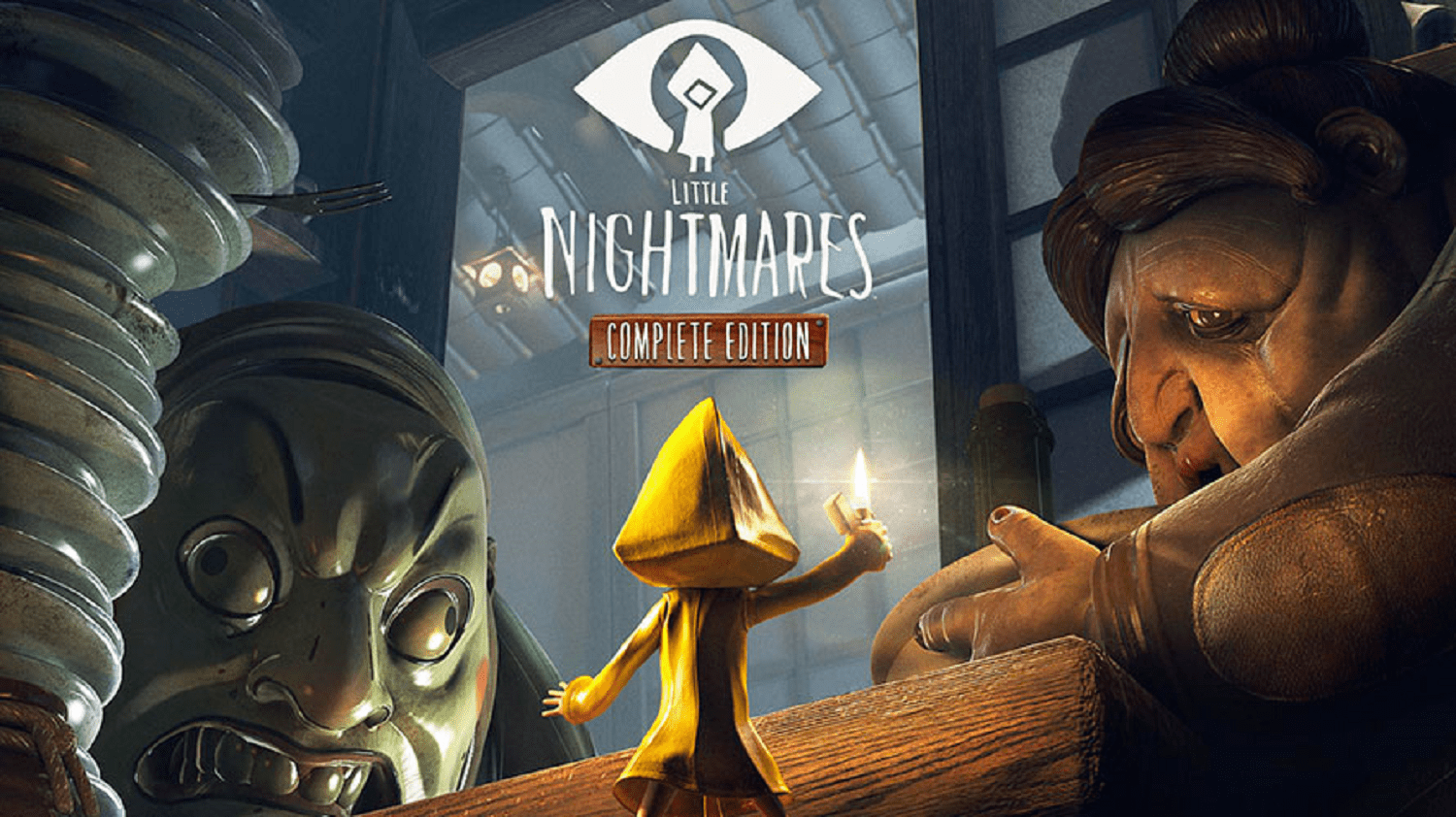 With my crazy September over, I'm back to having a Wednesday/Friday release game, instead of releasing old Date A Live content from 2020. Since it's October, it's only fitting that we do something spooky.
What is this?
Little Nightmares is a puzzle-platform horror adventure game from 2018. It has a real dark aesthetic to it, and it quite creepy. It also provides no information to the player as to what is happening
Is this a blind run?
I originally intended it to be a blind run. However, the game is a little too obtuse to be enjoyable when played blind. Partially because I'm not fully engaging the puzzles while talking, partly because the game really does not give you any info, and partially because it just takes too long.
Spoiler Policy?
No spoilers, except for stuff that I missed.
Where can I watch?
I stream irregularly on Twitch, YouTube, Rumble, Odysee, and Kick. Unfortunately, I usually stream late at night (starting somewhere between 9 and 11PM PDT), so it can be annoying to catch my streams. I have daily vod releases on YouTube, Rumble, and Odysee aside from this LP.
How can I support?
Subs and bits on twitch, or streamlabs donations are the fastest. There are also a lot of ways using free referrals for things like bank accounts and credit cards, that make both of us money.
Episode List