Mario Kart 8 Deluxe Final Mix is out guys.
So I made a group to play in, specifically battle mode.
The group is open on weekends,
from friday to sunday night.
(So it's easier to find everyone when they're playing)
Be sure to jump into a discord voice chat if you're looking to chat it up with you're teammates, (or enemies).
It's a random battle set, with teams. So stop in, it probably won't be filling for a while.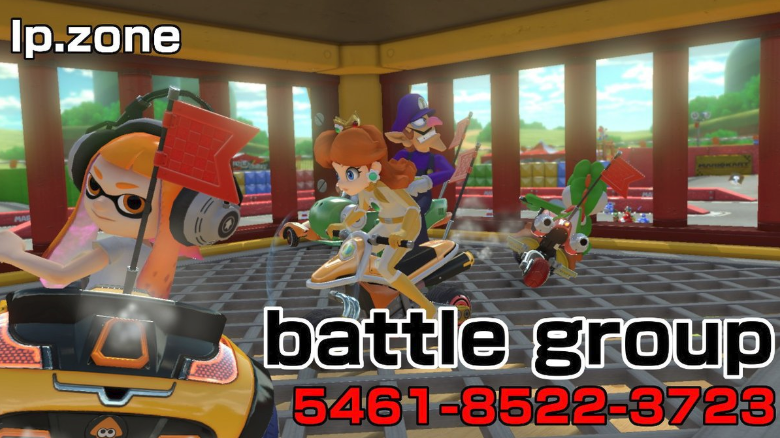 5461-8522-3723
Hope to see ya'll there.