The Story
The story of DSCS: HM runs parallel to the one from the first game. In this story we follow our protagonist Keisuke Amazawa, whose Eden account is stolen in a hacking attack. After the identity theft leaves him accused of a crime he didn't commit, he joins a group of hackers called "Hudie" and delves into the depths of Eden to find the real culprit. Along the way, he befriends a number of Digimon, digital lifeforms who inhabit the information world and are used as hacking tools. Characters from the original Cyber Sleuth such as Fei and her partner TigerVespamon from the hacker group Zaxon also appear, showing a previously unseen side of their story from the previous title.
Spoilers
While I have played the first Digimon Story game, I do not remember much, as well as I am going into this Let's Play completely blind, so while you may correct/add connections to the first game, please do not spoil this game for me or other viewers.
Notes
In my updates I will list the digimon I will be using as well as characters that we are introduced to as the story goes along. Also I have already started this playthrough and I am quite a few episodes in but I just heard about this site recently and decided to post the first one on here.
Latest Update


Characters introduced in Episode 1

Keisuke Amazawa
: Our protagonist of this story. He joins up with the group "Hudie" after his Eden account is stolen in a hacking attack
Ryūji Mishima
: The leader of Hudie and the protagonists mentor, he is the one who invited us to Hudie and gave us the Digicapture program
Yuu Nogi
: The protagonist's best friend and the only person who doesn't think he is a
hacker
villian after the protagonists account gets stolen
Starting Digimon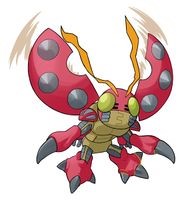 Tentomon
Attribute: Plant
Type: Vaccine
Combat Weakness Charts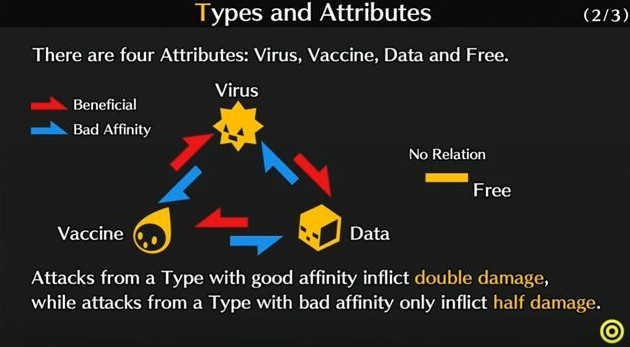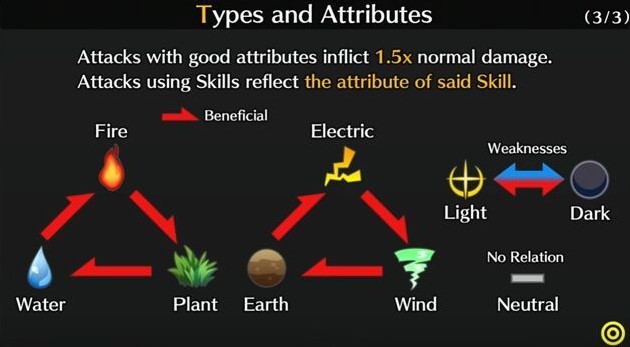 Table of Contents