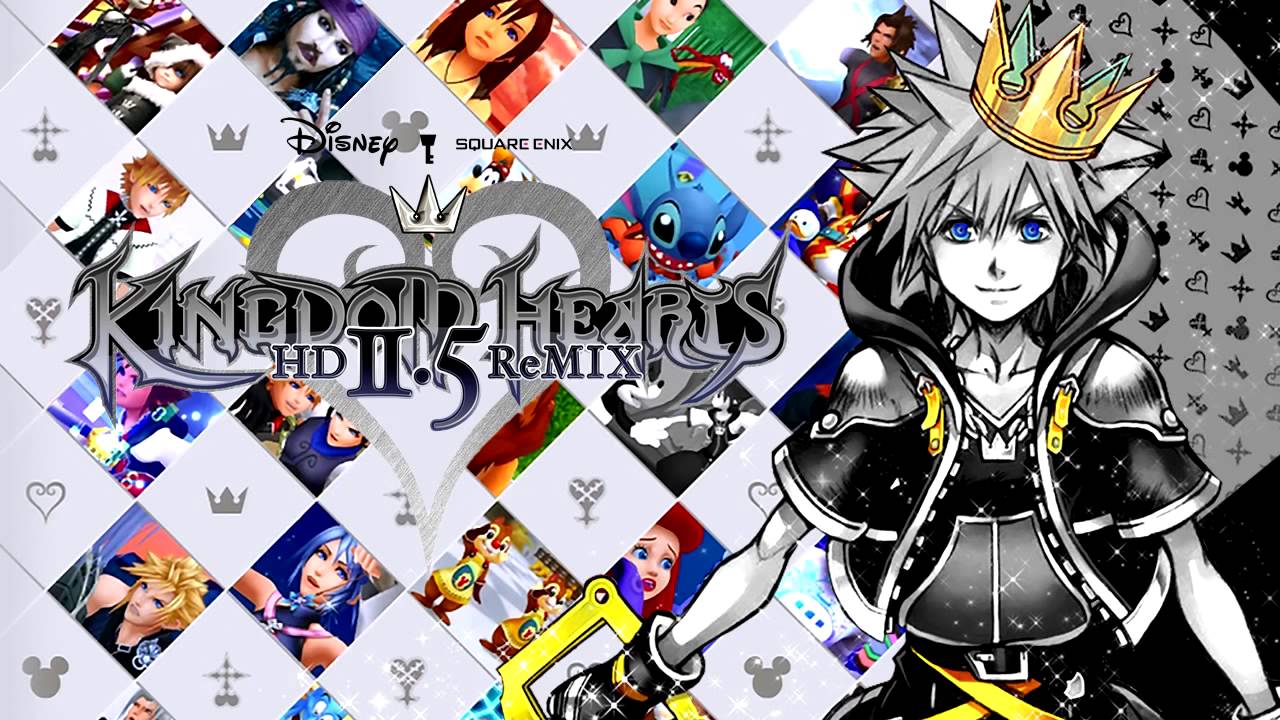 THE LP
Kingdom Hearts is a series that doesn't really need an introduction, beloved as it is by many people (who aren't me.) Yes, that's right, I have been an admitted detractor of this series for many a year now, despite having only gotten through an hour or two of the first game. Well, now it's time to put my money where my mouth is. Me and a rotating cast of co-commentators are going to journey through the entirety of the 2.5 HD Repack, which includes the following:
Kingdom Hearts Final Mix

Kingdom Hearts Re:Chain of Memories
Kingdom Hearts 358/2 Days
Kingdom Hearts II Final Mix
Kingdom Hearts Birth by Sleep Final Mix
Kingdom Hearts Re:coded
We're in this for the long haul folks, buckle in.
UPDATES
Kingdom Hearts:
Kingdom Hearts II: