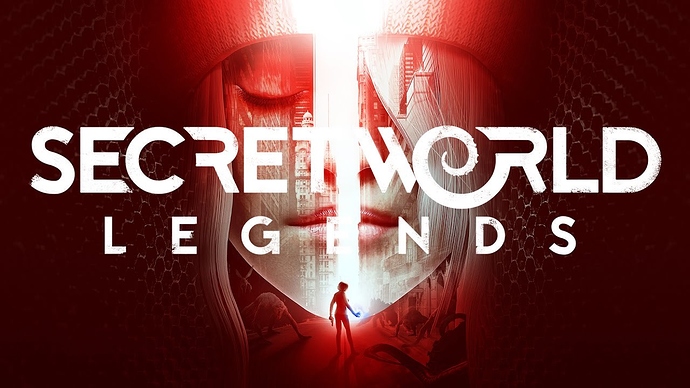 Introduction
My friend Stampede and I have been doing an LP of Secret World: Legends for several months now. If you're not familiar, the game is an MMORPG about conspiracies and contemporary horror, very much in the vein of shows like the X-Files or Fringe. It used to just be called the Secret World until recently, when it underwent a considerable revamp to update the combat, crafting system and various other mechanics. Players take on the roles of agents for either the Illuminati, the Temlpars or the Dragon and go on covert missions to fight evil, advance their factions' goals, and discover the secrets at the heart of the world. It can be a very dark game, with a lot of the horror being in subtext and implications, but most of the characters have a lot of depth and humor to them, and it draws on a lot of interesting mythology, conspiracy theories and mysticism.
We're calling it a Let's (Role) Play because we're trying to do this in-character, with Stampede taking on the role of Debra Fishkin, or "DebbiFish", the player character, and I play her offscreen handler, Sark. We are trying to keep the focus on the game, but occasionally our characters will take center stage.
So as mentioned, we've been doing this for quite a while, nearly 60 episodes under our belt. That's rather a lot to just get into, so in lieu of posting ever one of them all at once, I'm just going to link to the playlist and the most current episode. I hope you come and check it out, this has been a real labor of love for both of us.