Welcome to 'The Caligula Effect' a new JRPG developed by 'Aquria' and published by 'Atlus'. I think that not a lot of people will play this or would get the chance to play it, since it's a JRPG on The Playstation Vita, so I want to show it some love and support new IPs, and hopefully other people will like it and try to get it and play it.
The game is written by Tadashi Satomi who also worked on Persona 2 and other Shin Megami Tensei games, so hopefully the game will have a solid story.
We are stuck in a mysterious virtual world called 'Mobius' created by 2 vocaloid like virtual idols called 'Virtuadolls', for some reason Mu, one of the virtuadolls is not letting people escape Mobius. You also meet other people who are aware of the virtual world and want to escape too.Will we be able to find out why, and escape this world? Let's find out! Let's Play 'The Caligula Effect'!
Playlist:
https://www.youtube.com/playlist?list=PL9J5Yg6qiCMz7SmKf4e655EZHnl3ZRixC
Part 1: We learn a bit about the world, we meet our main characters and see a bit of the battle mechanics.
https://www.youtube.com/watch?v=qVTtTVH1MzE&t=25s (Japanese Matrix?!)
Part 2: We learn more about the battle system, the social aspect of the game and progress a bit more, story wise.
https://www.youtube.com/watch?v=f-7IDLzRO48&t=844s (Find Kagi-P!)
Part 3: We are still looking for Kagi-P, and we have new character awakenings!
https://www.youtube.com/watch?v=_pGdvcSJti0
CHARACTERS: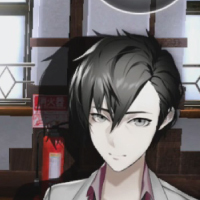 Protagonist: Nameless MC (You play as him

)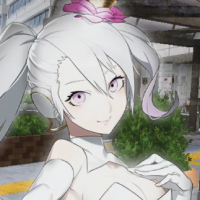 MU: Virtuadoll who created 1/2 of Mobius, she is not letting people leave Mobius for some reason.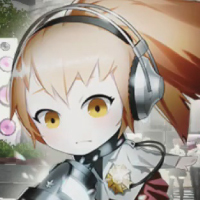 Aria: Virtuadoll who created the other half of Mobius, she's helping you find Mu and a way to leave Mobius.
New: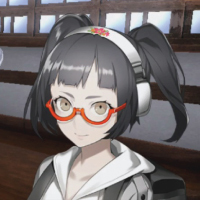 Naruko Morita: Says she knows Kagi-P, she's taking us to him. (Friend of Foe?!)
The Go-Home Club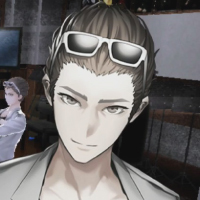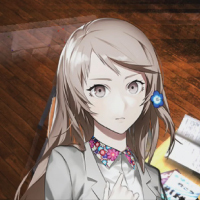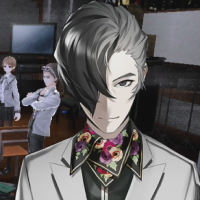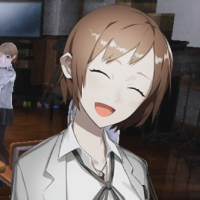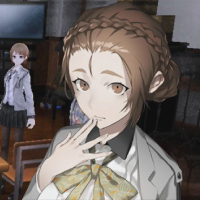 A group of students who are also aware of the virtual world. They enlist the help of the MC to figure out a way to escape Mobius.
Kotaro Tomoe, Kotono Kashiwaba, Shogo Satake, Mifue Shinohara and Suzuna Kagura. Not much is known about the club. (For now)
New:
Awakenings: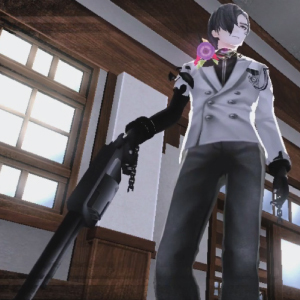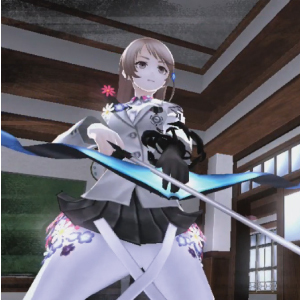 Shogo and Kotono have awaken their stigma powers.
Will update accordingly as the story progresses :3
Is anyone else playing this? Let me know what you think.
Thanks for watching!