NO SPOILERS.

NieR is the story of a Dad who would do anything to help his sick little girl get better. It's an action-adventure game with some RPG elements released in 2010 for PS3 and Xbox 360, developed by Cavia Inc., to lukewarm reviews, but has since become a cult classic. Unfortunately, this game did not do very well financially on launch and it became Cavia's swan song before the company went under. Until very recently, this was also considered director Yoko Taro's magnum opus; it has a phenominal soundtrack, the writing is superb and the cast is wonderful. The localization was also done by 8-4, who've done some of the best localizations in the industry; you may know from projects like Metal Gear Rising: Revengeance and Fire Emblem: Awakening. Their work on this game is also considered some of their best. The game itself isn't anything to write home about; it's a little clunky, tedious and Cavia itself was not a very good developer, which makes this one of those games that's better to experience in any way except actually playing it for yourself, which is why we're doing this LP.
This will be a mostly casual stream LP where Faerie Fortune, Artix and I will just go through the game at a mostly leisurely pace. We're not going for 100% completion because this game's sidequest design can accurately be described as "spiteful" and I don't hate myself that much. We'll show off as much as we can and we'll do our best to hit all of the game's endings, at the very least. This LP will be done with Uncut and Cut commentary; the Uncut versions will have us talk over pretty much everything, while Cut commentary won't have us talk over cutscenes and voiced dialogue. We're doing this as a series of streams as well, so we'll announce in this thread when we go live, usually at my Twitch account. You can also follow me, Fae or Artix on Twitter for live tweets about our content or other things that may have our attention.
Before we actually get started, let's talk about spoilers: Fae is going in blind and we would really appreciate keeping it that way as we go through, so no spoilers at all. This game's story is really well done and we want anyone who doesn't know how the story plays out to have an unspoiled experience. We'll post snippets of the data book, Grimoire NieR, when appropriate as well. No spoilers for the sequel, NieR: Automata either! We're not here for that game! While we're at it, let's not talk about Drakengard either. This game is a weird sequel of sorts and the connection between the two games actually factors big time into the backstory of this game, so we'll discuss that game when it's appropriate.
Session 05: The Forest of Myth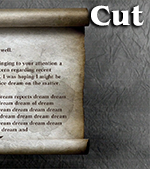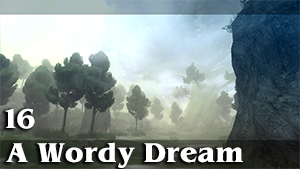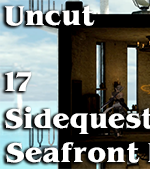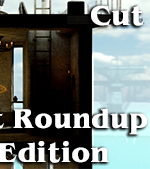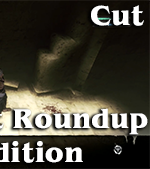 Session 08 - The One After Fae Went to the ER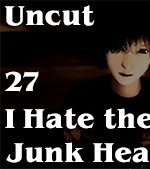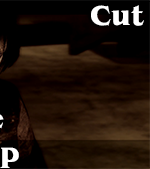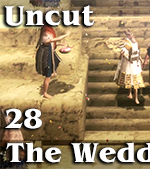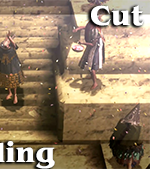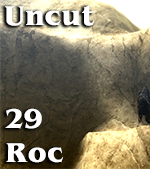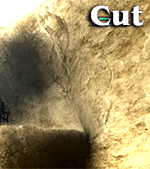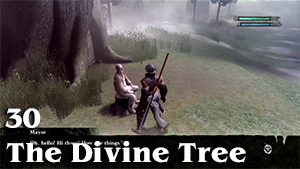 Session 15 - The Final Preparations