Character creators are a wonderful thing. On one hand, they let create characters that you, personally, can relate with, helping build immersion and get you invested into the game. Ooon the other hand, they can also be used like a sledgehammer to beat any sense of immersion and impact into submission, turning games into absurdist comedies or works of lovecraftian horror at the player's whim.
So, in celebration of what is quite possibly my favorite feature in video games, I thought we could use a place to post the amazing, clever, or horrifying character's that we and others have made.
To start things off, some of my own favorite creations:
He-Man (Dragon's Dogma)

Planters Peanut (Way of the Samurai 4)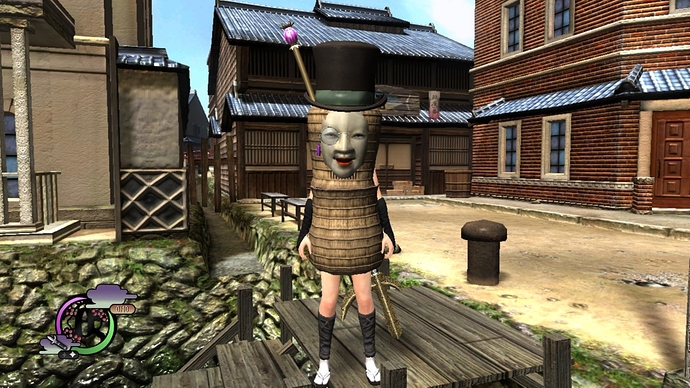 And the source of my avatar (Black Desert)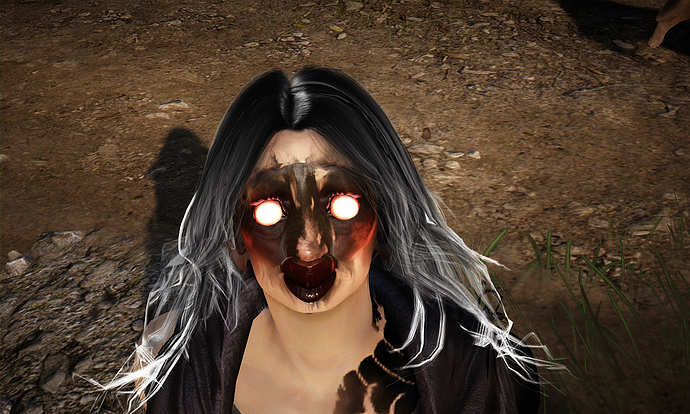 Also might as well get the obligatory Monster Factory link out of the way.