Hi all!
My name is Banopr, but since that's an unpronounceable gibberish name I came up with when I was a child, you can just call me Ban. I have been around the fringes of the LP community ever since the heady days of 2008 (I was/am Axe Master over at SA, but I rarely posted), and have recently started streaming my Resident Evil 7 Speedruns to keep the monotony of speedrunning at bay, and found out that hey this streaming stuff is pretty fun!
---
I'm taking a break from speedrunning RE7, so in the meantime I'll be doing what I hope to be a regular series: Was this Game Good?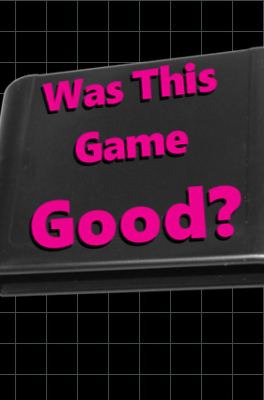 (thanks to Skippy Granola for the logo)
The goal for this series is to take a look back at the lesser-known games that I had/played as a child, and give them a critical eye. I fully expect most of these games to be pretty bad, but I am holding out hope at least one will stand the test of time!
Schedule
I'm shooting to have an about two-hour stream on Saturday or Sunday afternoon/evening (EST).
I will be uploading archives of the stream to Youtube, so these probably trash games can live on forever with my silly commentary!
Other stuff
For the first few, I am planning to go it solo, but for future games (which I will announce ahead of time) I am open to the idea of co-commentators. We'll see! For certain games I will try to get co-op partners in, where applicable.
This Week's Game (Stream on 04/22/17)

continued! And assuming we finish JK, probably keep making progress in Toejam and Earl.
Previous Streams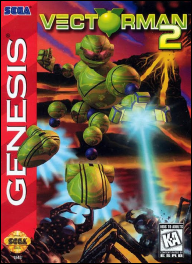 Part 1/2
Part 2/2 Was the game good? NO!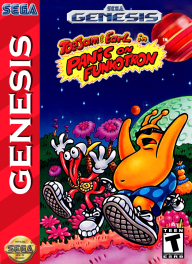 Part 1/?
Part 2/?
Part 3/?
Part 4/?


(with special guests IGgy IGsen and Skippy Granola)
Part 1/?
Part 2/?
Part 3/?
Part 4/?
Part 5/?