##BAD FASHION ONLY.
Rules:
No good fashion allowed.
Pics can be of you or just off the internet.
Bad is subjective. Use your best judgment. I believe in you.
All other forum rules apply.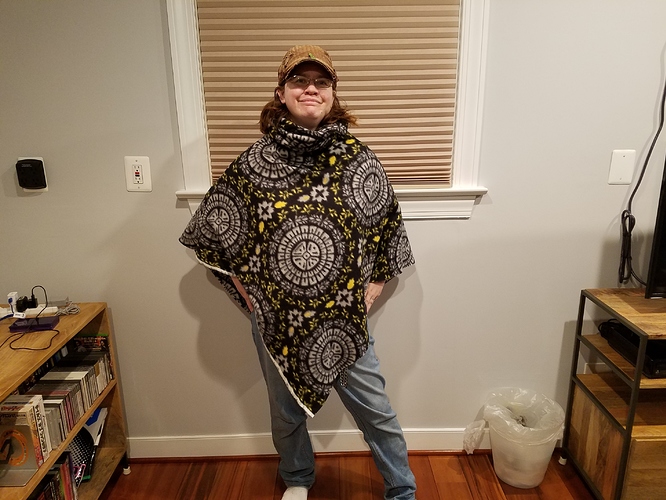 It me.
I'M ABOUT TO ATTEND MY SISTER-IN-LAW'S GAYE HOLUD IN THIS SHARI: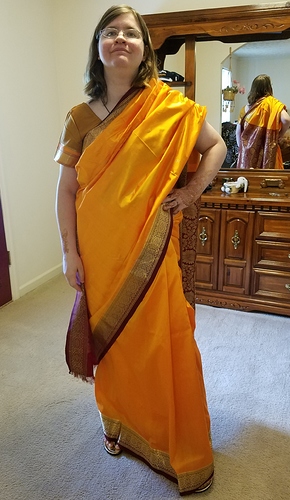 There will be more, because I'm wearing something else tomorrow and they won't even let me see what it is. OH BOY!