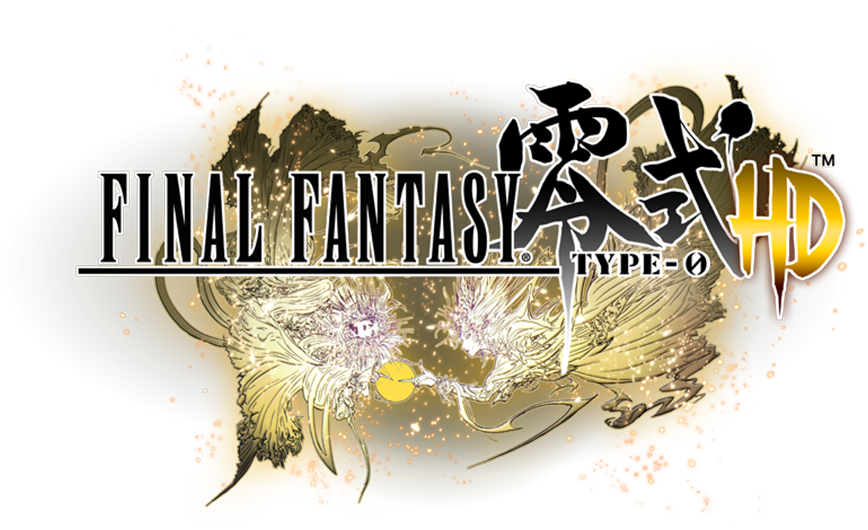 Final Fantasy Type-0 is the estranged little brother of the FNC trilogy. Beginning life as the spinoff Final Fantasy Agito XIII, the project was moved from mobile to PSP and rebranded to avoid some of the backlash resulting from the entire XIII and Versus XIII debaucle. But make no mistake, it is an FNC game - it even tells you as much the second you boot it up. The name might not be the same, but the world, terminology, style, and storytelling are still very much in FNC tradition, no matter how much it wants to distance itself from the proper XIII trilogy. Or as Crow so artfully put it: "Type-0 is the kid who tells you he's an orphan right before Final Fantasy XIII pulls up in a minivan and yells that he's going to be late for soccer practice."
Therefore,

it is highly recommended that you are familiar with Final Fantasy XIII and its world before watching this.

It's not an exact 1:1 match by any means (the game doesn't take place on Cocoon or Pulse, there's some differences in how l'Cie and eidolons operate, etc), but by and large the game expects you to be coming to the table with that knowledge. You should definitely know what a l'Cie is and generally how they work, and it probably wouldn't hurt to brush up on the cosmology related to Lindzei, Pulse, and the fal'Cie (at least as of XIII, you don't need to know all that garbage about Bhunivelze and Etro and so on).

This is your first and only warning.

So, with the big disclaimer out of the way, let's the talk about the game itself. At its core, Type-0 is a rudimentary action RPG that takes a healthy amount of influence from Kingdom Hearts and Persona, with a hint of some RTS-ish gameplay sprinkled in later on. The game is roughly split into two halves, alternating between missions (which are your typical action RPG fare) and the downtime between them where you can get to know your classmates and do sidequests and all that good shit. If you've ever played Valkyria Chronicles 2 (or better yet, Trails of Cold Steel), then you know pretty much what we're in for here. If not, it'll be obvious pretty soon so don't worry about it.

As mentioned, the game was originally released on PSP back in 2010. That version was never localized, so we're playing the 2015 HD remaster for PS4/Xbone/PC. The differences between the two versions are minor, although the HD version is slightly less grindy to account for the removal of the multiplayer mode that was present in the original. As usual, the LP will be all commentary over cutscenes, featuring my usual partners in crime, Fedule and nine-gear crow, as well as newcomer instant grat. Updates should be once a week, probably on Mondays unless something drastically changes. And for the love of god, keep spoilers tagged and to a minimum. This is an FNC game, and that means we're going down an incredibly stupid and fucked up road - don't ruin it for anyone else, yeah?

Part 1: This Sucks
Part 2: That's My Fursona
Part 3: This is a Star Wars Character
Part 4: Left Breast and Right Breast
Part 5: Altocrystarium
Part 6: A Casual Disregard for Life
Part 7: This Setting is So Fucked Up
Part 8: My Boyfriend Turned Into a Frog??!?
Part 9: The Robotic Voices of Mario